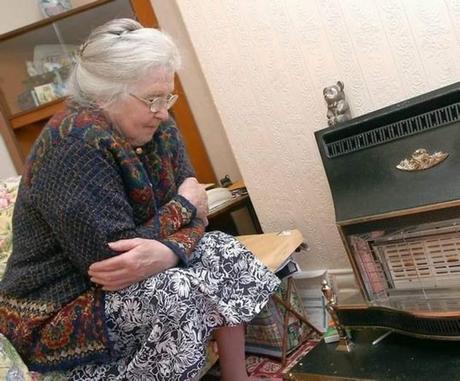 Dorset Energy Advice Centre (DEAC) and North Dorset District Council (NDDC) are working together to deliver a FREE half day session on Fuel Poverty next Monday 4th March 2013, 9:30am – 12:30pm in their Council Chamber at NDDC, Nordon, Salisbury Road, Blandford Forum, DT11 7LL .
With the advent of the Green Deal and rising energy prices not likely to get cheaper, this training will give attendees an excellent introduction to the definition of the term, the causes, and what can be done to mitigate it.
The training is opened to all individuals who volunteer or work for organisations and community groups who have an interest in this field.
The training covers the following topics and provides a resource pack including a fuel poverty checklist:
What is meant by fuel poverty
How it can come about
How to spot it
What help is available
If people are unable to attend this session, other training sessions are being held across Dorset:
Dorchester, Tuesday 5th March, 9:30 – 12:30
Bridport, Wednesday 6th March, 14:00 – 16:45
Weymouth, Monday 11th March, 14:00 – 16:45
Christchurch, Tuesday 12th March, 14:00 – 16:45
Wimborne, Wednesday 13th March, 14:00 – 16:45
Swanage, Tuesday 19th March, 9:30 – 12:30
Bournemouth / Poole TBC
Download the Fuel Poverty Training Poster >>
To make a booking or for more details about the training, please contact Becky at DEAC on 01202 209417 or email [email protected].