BOXTY

Free Celtic Concert to be Presented on the Grounds of the Endicott Estate
Saturday, April 23, 2016, 1pm, rain or shine
656 East Street, Dedham, Ma, 02026
Presented by
notloB Music
 in association with the JamesJoyce Ramble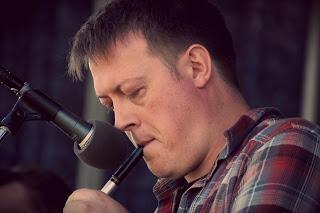 Straight off the boat from Dublin Ireland, Cormac Marnell hails from the South side in Ballinteer. Cormac began playing music only five years ago. As one of the founding members of The Locals and then The Auld Locals, Cormac made a name for himself in the Boston pub scene. He went on to open up for The Saw Doctors as well as playing every major Irish Festival in New England. Cormac performs on the 5 string banjo, tin whistle and harmonica as well as lead vocals.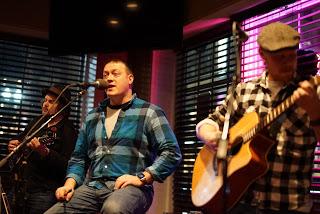 Dave Bowman hails from Martha's Vineyard off the coast of Cape Cod and has had an interest in Irish traditional music for nearly a decade. Skilled on the tin whistle, the mandolin, octave mandolin and tenor banjo Dave lends a diverse range of talents to the folk stylings of the band. Dave is a capable singer who likes to perform classics like "The Handsome Cabin Boy" and "Tom Dooley".
Free, donations accepted.
Reservations not required, but appreciated.
This concert is supported in part by a grant from the Dedham Cultural Council, a local agency which is supported by the Massachusetts Cultural Council, a state agency. Free-will donations ($5-10pp) accepted.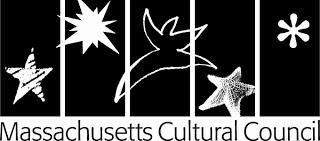 The concert will be presented on the lawn of the Endicott Estate, or, in the event or rain, under a large tent. Note the concert coincides with the road race's in-person registration day (Saturday), the day before the James Joyce Ramble (Sunday).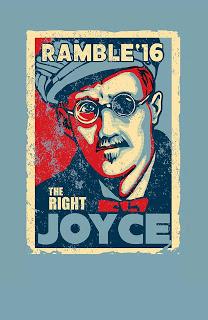 ABOUT NOTLOB MUSIC
Since 2007, notloB Music has presented close to 200 folk, old-time, bluegrass, progressive string band, world and Celtic concerts in unique venues throughout the greater Boston area.
Opt in to our mail list - http://tinyurl.com/notlobmail
Bookmark our website - https://sites.google.com/site/notlobmusic/
"Like" our Facebook page -https://www.facebook.com/notloBParlourConcerts/
Bookmark our eventbrite page (tickets or reservations -http://www.eventbrite.com/o/notlob-music-6730833315