Newburyport, Massachusetts is my hometown. I was lucky to grow up in such an incredible place, a place that my entire family and previous generations has grown up. I like to joke that I'm a third generation townie… however, it could be more like 6th generation.
Growing up, I took for granted what a special place Newburyport is. Like any high-schooler, I wanted out. After four years of college in the western part of the state, I realized that there was nothing better than my little hometown. And as I get older, it has become one of my favorite places to photograph.
From Maudslay State Park, to the waterfront, to the downtown area, to Atkinson Common, and everything in between, there is no lack of subjects to capture.
For today, I decided to share some of my favorite photos taken in and around the Newburyport area. My hometown, as I see it.
Enjoy.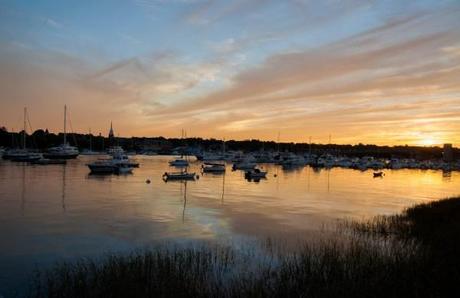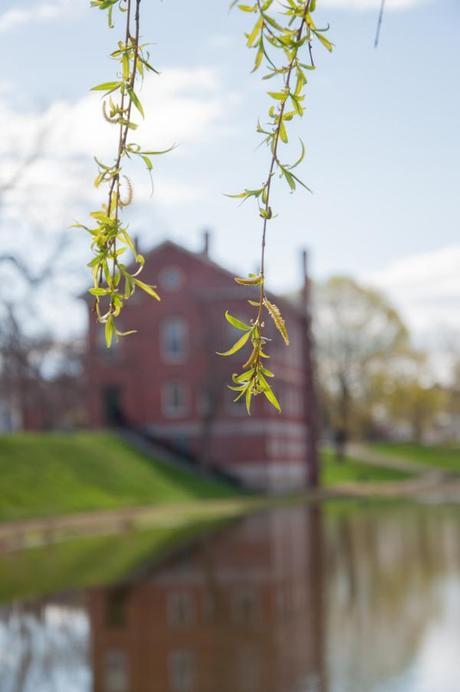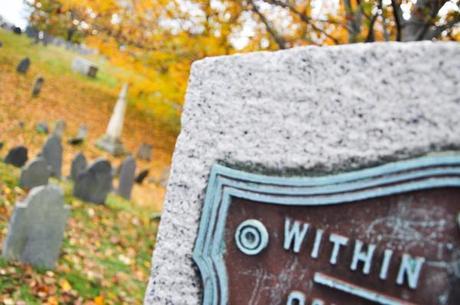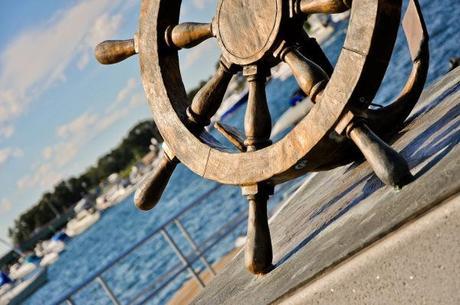 If you are interested in purchasing these photos, please visit the Etsy Shop. The pictures that have already been posted are directly linked. If you see an image above that you would like, but is not in the Etsy Shop, please select 'Request a Custom Order'.
Please do not reproduce without permission. If are interested in using, please e-mail me at aglimpseintoerynsworld at gmail dot com.
Copyright © 2014 eryn e photography