ChristianNews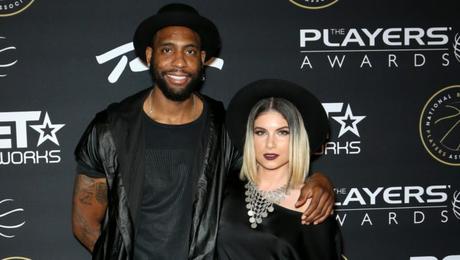 Former NBA player Rasual Butler and his wife, singer Leah Labelle, were killed in a single car crash early Wednesday morning in Studio City, California.
According to ESPN, Rasual Butler was pronounced dead at the scene at 2:35 a.m. after he lost control of his Range Rover, striking parking meters and a wall and tumbled into a parking lot, the coroner's office said.
Authorities believe that Butler was speeding at the time.  According to NBC, police said that the car could have been traveling at two or three times the speed limit before it crashed.
The Los Angeles Police Department North Hollywood confirmed that the car came to a stop after its long tumble at a shopping plaza in Studio City.
Leah LaBelle was on American Idol in 2004 and placed 12th in the third season of the show. She went on to sign on with Epic Records.
May our Lord bless and comfort the Butler and Labelle family during this time of grief.