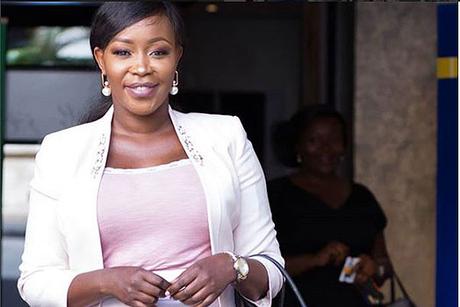 Former 

Citizen TV

 anchor Terryanne Chebet has released a new book that will be giving insight into the world of management.
On social media, she announced the release of her e-book, 'Be Unforgettable' saying that it has been a childhood dream for her.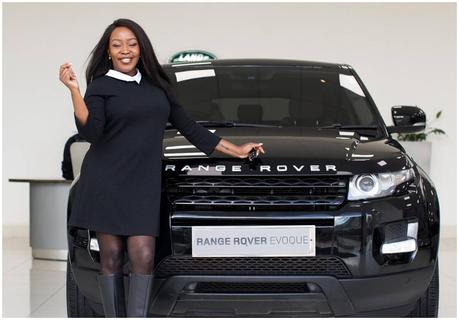 Chebet, who was sacked in November 2016 by Citizen TV as part of the company's effort to downsize the workforce, now works at Fanaka Television as the chief executive officer.
Fanaka TV

 is a 24-hour news station with a specific focus on sports, entertainment, current affairs, and business.
Easy guide
She said she's grateful that she can put together a book on how to formulate a brand in today's world where it is the age of visibility and not your ability.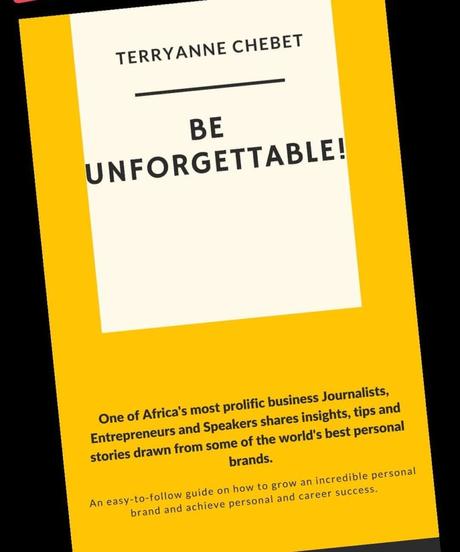 "So this finally happened! I've been planning to write a book for so long and I'm excited because this is a topic that I believe we all need to focus on. We are living in an age where visibility is more important than ability. You may have the best experience, the best education but are you the opinion or thought leader in your space? I've collected stories from powerful brands globally and shared tips and insights on how anyone can build a formidable brand from the inside out. Be a friend and purchase a copy online? Its an e-book and available on Amazon." she said. 
The book goes for 999 Kenyan shillings for the soft copy.