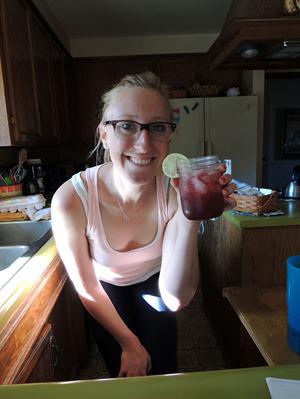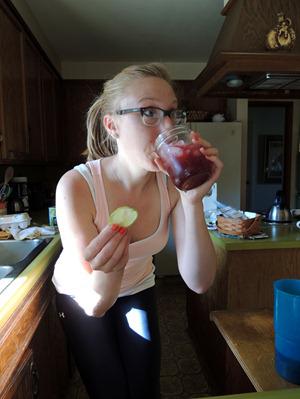 Hey guys!
So… do you like my new specs?
I went to the eye doctor today. I even did the crazy test where they puff air into your eye. And I got brand new glasses!
I love them. They're ray-bans and very retro-geeky-chic.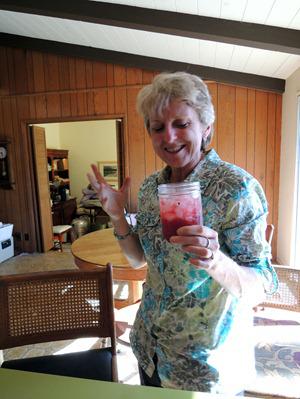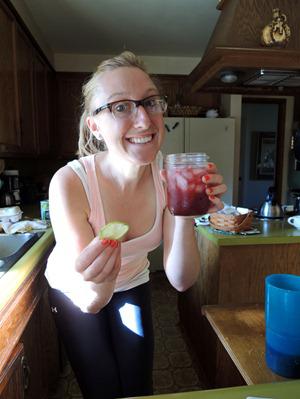 The glasses made me feel very liberated!
I really didn't feel like working out tonight. I'm such a rebel! In fact I haven't felt like working out for a while. I think the runners world summer run streak burnt me out. Rest days are really key to my workout regimen. I like being able to take a day off and I didn't get one for 17 whole days. So I decided that I should take a day (or possibly 2) off and just go straight home from work. Because this will help me in the long run, of course.

So… for when you're feeling liberated because you have very new spiffy glasses, or whatever. And when you're wanting to skip the gym and head straight home, I have for you…
Homemade Blackberry Margaritas!
I'm not hungry so blackberry margaritas are the only thing on the menu… for now.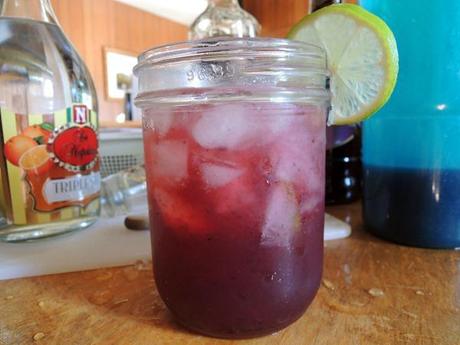 Ingredients
makes 2
1 shot triple sec
3 shots clear tequila
1/2 shot blackberry brandy
1/2 cup blackberries
1 can limeade concentrate or 1 can limeade
1 cup crushed ice
1 lime
Directions
If you're using the limeade concentrate add 6oz water to your mixing glass. Add 2 TBSP of concentrate to the water. Mix until combined. Taste. If it's sweet enough for you stop. If not add to taste.
If you're using limeade add 6oz to a mixing glass.
Combine limeade, triple sec, tequila, and brandy in mixing glass.
Put 1/2 cup blackberries into the glass and crush them with a wooden spoon.
Add ice and garnish with a lime wedge. I added a few lime slices to my margarita so it would be more pretty. Just a little tip for you girly-girls out there.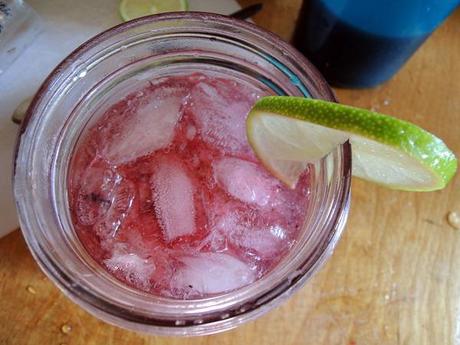 Sometimes we just need a night off. Yeah, all the fitness is great. All the running is uuber good for us. All the clean eating makes us feel wonderful. But a night off is needed too. So when you're feelin' like a rebel, be a rebel and skip the gym.
… or skip dinner and enjoy an adult beverage.
If you're like me, then you do both and feel absolutely no shame.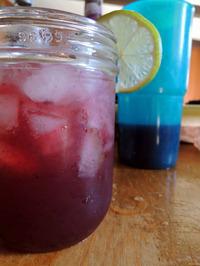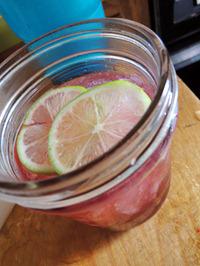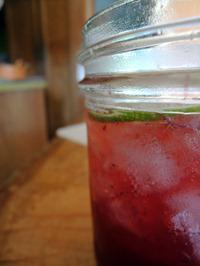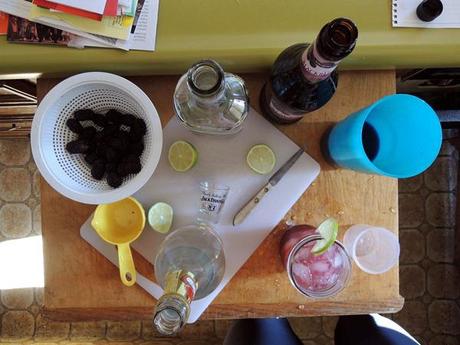 Would you like to see what I had for lunch today…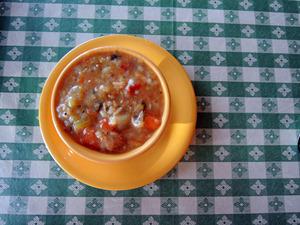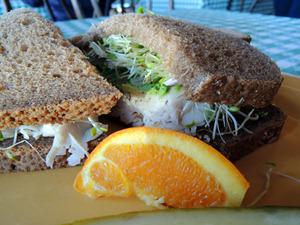 have a great night guys!