I am having a small sale to part ways with some of the equipment I do not need anymore; presently I have a Canon EOS 550D camera, a Canon 100-400 mm f/4.5-5.6 L IS USM lens and a Lee Filters Lens Hood for sale. Read on for more information, contact me at [email protected] or +45 2084 6050 for prices if you are interested.
Canon EOS 550D camera house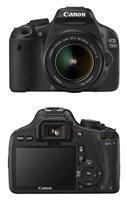 For technical details see here. Purchased in September 2010, has only been used as a backup camera so it is basically as new. Having shot perhaps 20 shots and a bit of video. A Zacuto Sticky Mounting frame for Zacuto viewfinder for video has been glued to the back and removed again, slight evidence of the sticky frame, apart from that the camera is in mint condition.
Canon 100-400 mm f/4.5-5.6 L IS USM lens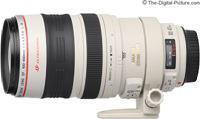 For technical details see here
. Purchased in November 2009, has been around the world but only slightly used. In very good condition. Tripod ring and lens hood included.
Lee Filters Lens Hood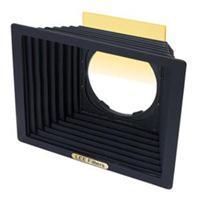 For technical details see here. The Lee Wide Angle Single Filter Hood is a filter holder with a built-in compendium lens shade. It accepts one 4″ (100mm) wide x 2mm thick filter. The self-supporting, compendium-style bellows expand to the required position without using guides or rails. This wide angle lens hood works with graduated filters in the horizontal format only. It attaches to the lens via optional adapter ring. Brilliant for video! Mint condition.
The Lee Filters Lens Hood is out of stock at most places presently, here's my Ebay listing for mine.