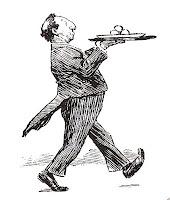 With the Foodie London Walk going tomorrow at 10.45a.m from Embankment, here's some extra food news, as sourced from BBC Radio 4 this morning…
A nine-year-old Scots girl has been banned from blogging about her school dinners – her blog, which goes under the great name of Never Seconds – also raises money for Mary's Meals, which provides meals for school children in need all across the globe.
Read the blog here.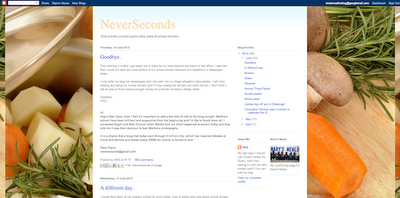 Here's the news story on the BBC.
And you can donate to Mary's Meals HERE.