Earlier this month I was invited on a very fun and fabulous two day press trip to Kennebunkport, Maine, where I stayed at Hidden Pond. (You must go, but more about that in future posts). One of the highlights of the trip was attending the Grand Tapas Party, part of the Kennebunkport Food Wine Art Festival.
In a white tent along the Kennebunk River in downtown Kennebunkport. over 25 chefs offered up inventive and beautiful bites of food, each paired with specific wines. It's a one price ($65) ticket, and once you get in, it's all you can eat and drink. Everything I tried was absolutely delicious.
I think my favorites were the Nordic-inspired smoked salmon and blue potato dish (sorry I have no idea which restaurant provided them), and the vanilla buttercream frosting on the East End cupcakes. I am hoping to return for the Kennebunkport Festival next year. It was that good.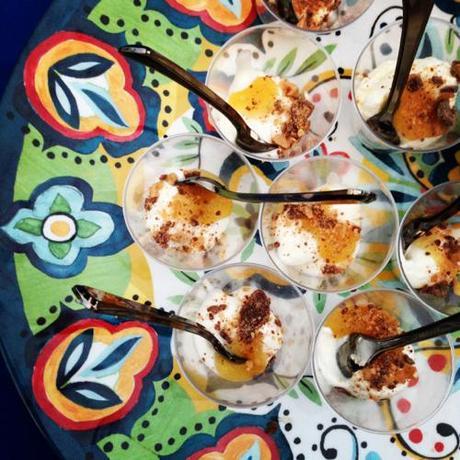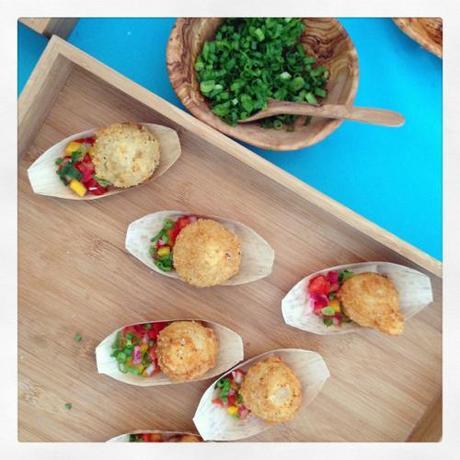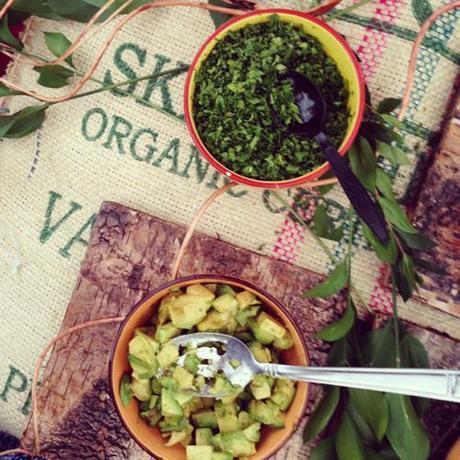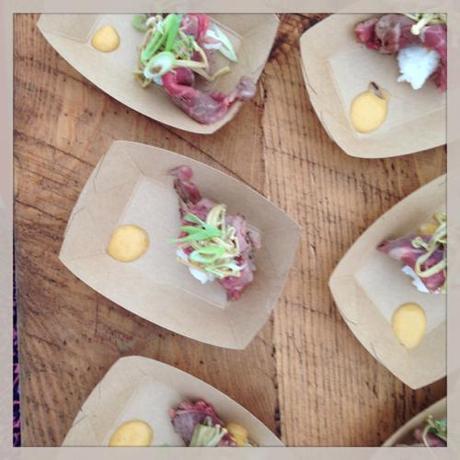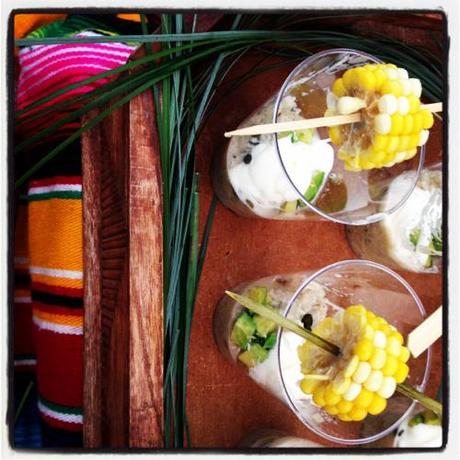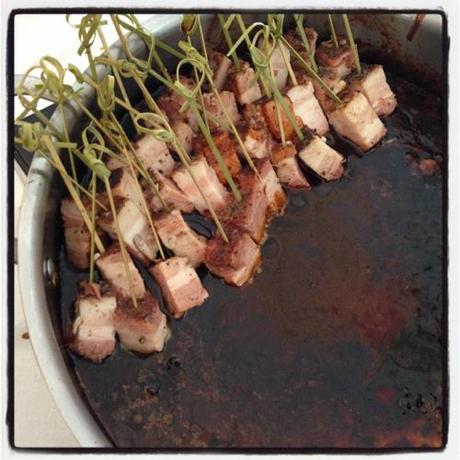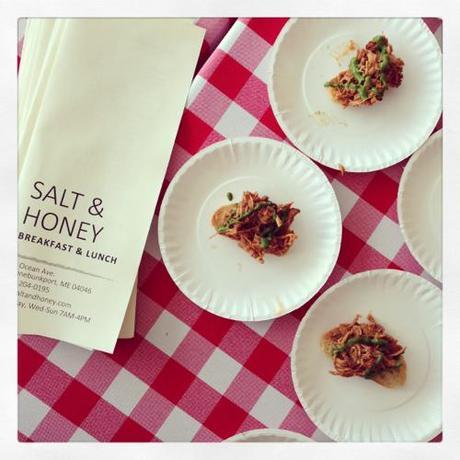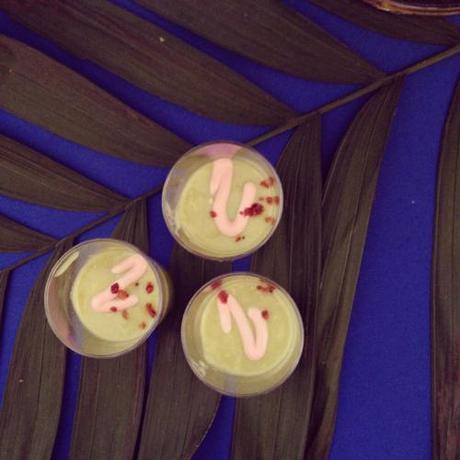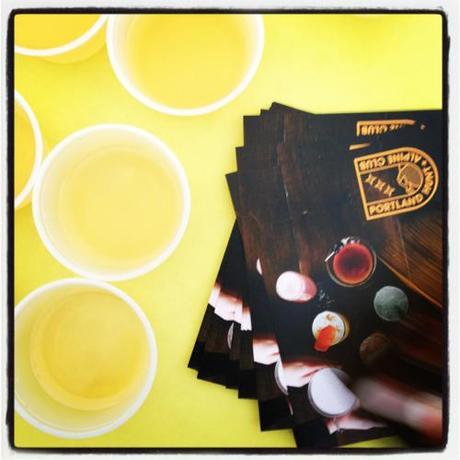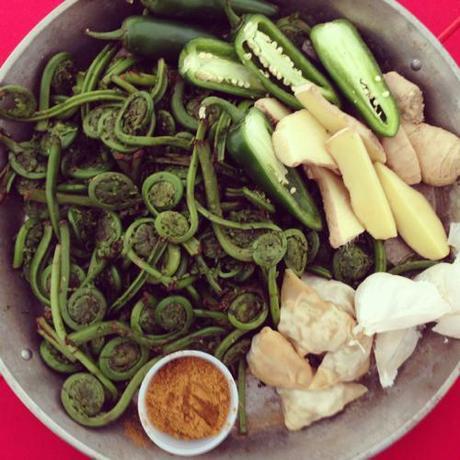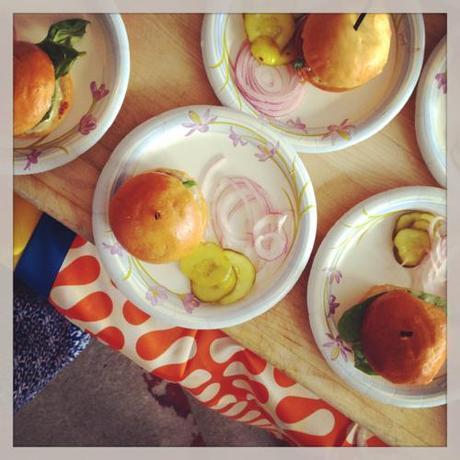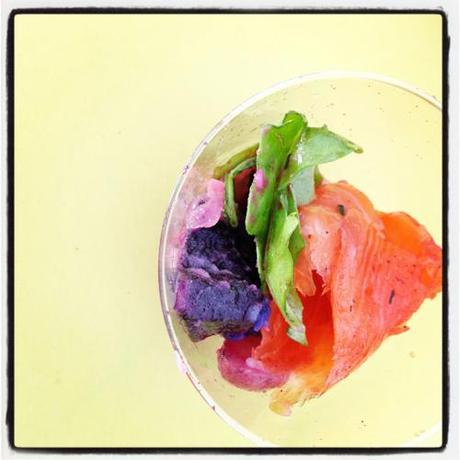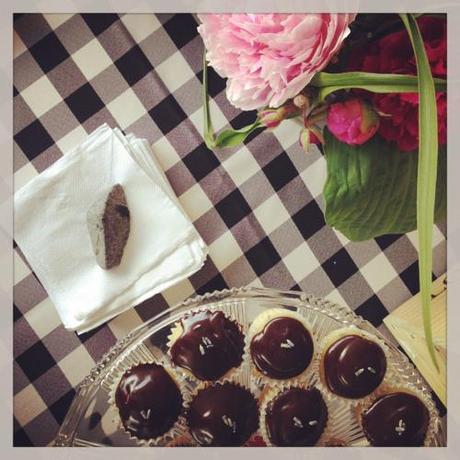 Photos by Marni Elyse Katz for StyleCarrot via Instagram
•            •           •