// Anyone hungry? Grind #108 - The Food One //
We blend and marinate a bunch of stories on food and drink in this edition of the Grind. I hope you're not too hungry because the Juicy Lucy video might be the end of you. As always, thanks for reading and spreading the word.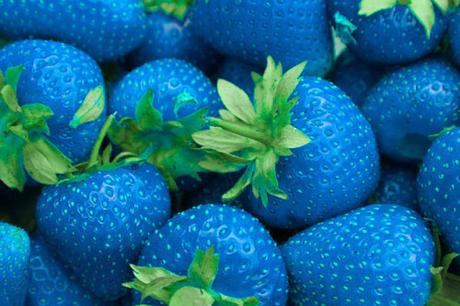 SALT
The only rock eaten by humans
---
Cenosillicaphobia 
The fear of an empty glass
---
---
---
---
---
---
...The Last Drop
Foodage :: The Juicy Lucy, Beer Yoga & Sea Lice Salmon (Grind #108) ~ Fin.
-xxx-
---