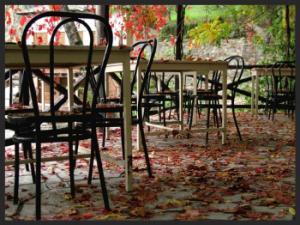 My latest contribution to Foodable TV:
 Seattle's Most Tantalizing Tastes of Fall
Contributor: L.M. Archer
Unleash the lederhosen – it's autumn in Seattle! From exalted eateries to harvest-inspired festivities, it's time to roll out the Oktoberfest barrel, gas up the Trucktoberfest, raise a pint to PIKEtoberfest, and savor the Pacific Northwest's bounty.
Here, Foodable TV spotlights Seattle's most tantalizing tastes of fall. Read more.
Copyrighted binNotes 2015. All Rights Reserved.