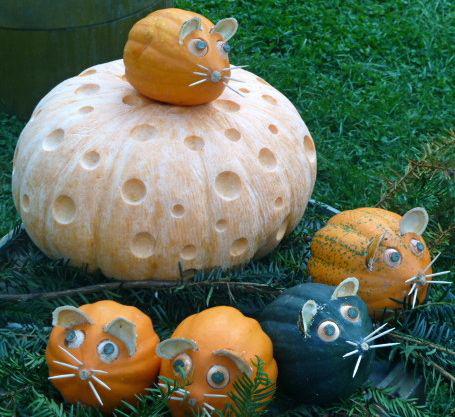 Pumpkin carving ideas from Ludwigsburg Pumpkin Festival, the world's largest pumpkin festival with 400,000 pumpkins from all over the world.  Not a single jack o lantern in sight!  Pumpkin wine goes perfect with pumpkin carving, don't you think?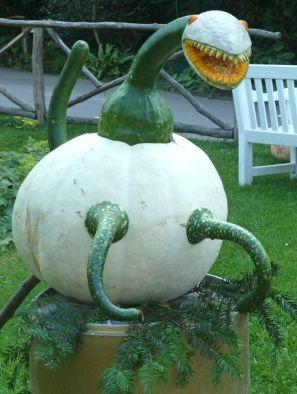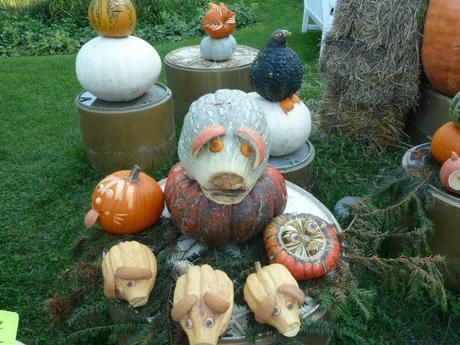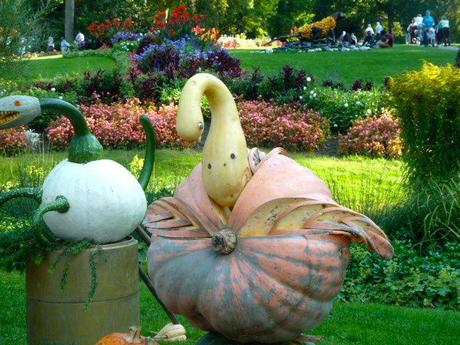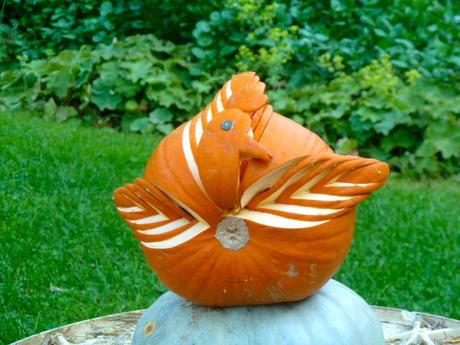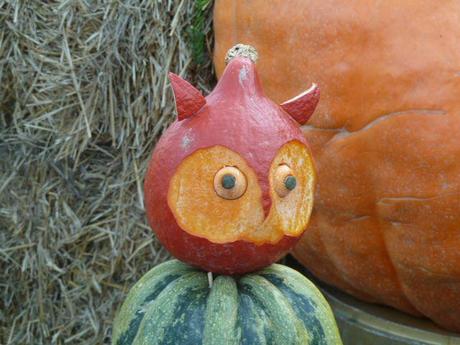 Do you carve a pumpkin for Halloween?  What delicious treats do you make out of the pumpkin afterwards?  One of my favorite hiking foods is pumpkin seeds.
Join in the fun by sharing your own Food Friday post.  It could be a tasty meal you've had, a recipe, restaurant review, or food photography, whatever tickles your fancy and it doesn't have to be travel related.  What you consider local might be exotic to someone else.  To join in the fun of Food Friday:
post a food or drink related post on your blog (linking to an old food or drink post is also fine)
include a link in your post back to this page (http://www.myexpatgermany.com/food-friday-pumpkin-carving-ideas)
then post your name and post url (not blog url) on the Mr. Linky form on this post and leave a comment
take a minute to visit the other Food Friday posts, increasing everyone's exposure
This post has also been submitted to Photo Friday on Delicious Baby where you can see more travel photos.