I'd like to thank author Katie Van Ark, author of the upcoming skating romance The Boy Next Door, for tagging me in the Food and Fragrance Blog Hop! Find out a little more about my new release Crossing the Ice in the fun questions below :)
If my character were a glass of wine... I think Courtney, the heroine in Crossing the Ice, would be more like champagne than wine because she's very bubbly and spunky. She's been known to spout off with the same pop as champagne fizz.
What sort of meal is my book? Crossing the Ice is a feel-good story, so comfort foods would definitely have to be part of this meal. Maybe a tender pot roast with some buttery mashed potatoes.
Snack? Something sweet for sure because Josh, the hero in the book, is an absolute sweetheart. It's easy to see why Courtney falls for him! I'll go with apple slices dipped in Nutella.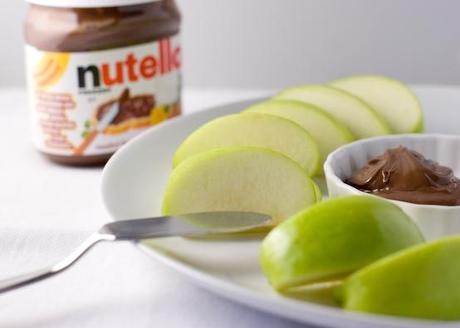 Your character's choice of candy? Courtney would definitely pick a chocolate bar. She loves anything chocolate but doesn't get to indulge too often since she's training for the Olympics.
What sort of fragrance would be associated with your book? I'd say a sweet and spicy cologne because Josh is so sweet with Courtney, but there's also definitely a lot of heat between them. He knows how to make her melt!
What is your most memorable meal? My most memorable meal is Christmas dinner cooked by my dad. He makes the best turkey and gravy on the planet. I'll never forget how amazing the house smelled when I'd wake up on Christmas morning.
How would you describe your writing? I try to capture readers' emotions by creating characters to whom they can relate. I love exploring relationships, whether its first love or the love between friends and family, and drawing readers into those relationships.
Preferred salty snack? Popcorn with lots of butter!
Find out more about Crossing the Ice here and meet the characters here!