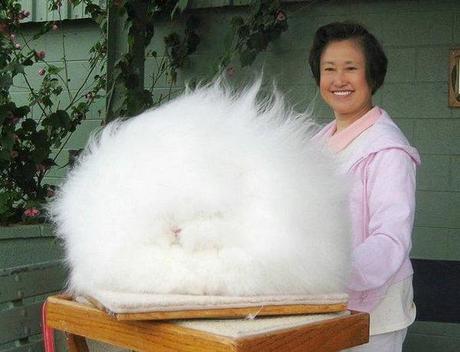 Believe it or not, this giant ball of fur is not a fluffy toy, it's actually a living, breathing rabbit.
Apparently, these are a type of domestic rabbits known as Angora rabbit. Basically, people used to breed these rabbits to get its' wool. It was originated in Turkey and became popular around the world in the mid 18th-century. There's no official report to claim this particular rabbit to be the world's fluffiest, but I don't think there anything wrong with calling it that.
Take a closer look at more giant adorable things after the jump.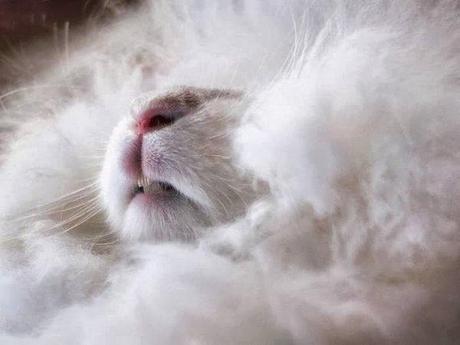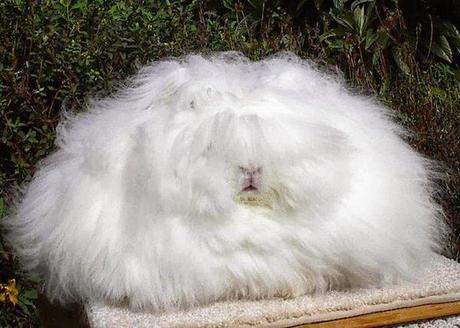 [Source: Yahoo News / Rite Mail ]
(All the images, trademarks, logo's shown on this post are the property of their respective owners)
Follow @nrjperera - Roshan Jerad Perera