This post is sponsored by the Florida Prepaid College Board, through my role as a Believer Blogger. All thoughts are my own.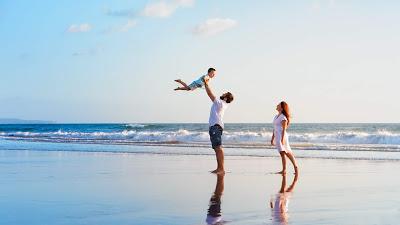 I have four children. Can you imagine what it costs to send all four kids to college? Even paying for one child's education is often beyond a family's budget, which means paying off student loans for years to come. Knowing this, I got smart and started saving long before my boys went to college. Once it was time for my first two kids to start their university careers, we were all stress-free because we knew their education was paid for. Both boys earned their bachelor's degrees without taking out a single loan or incurring debt, and we were able to do this thanks to the Florida Prepaid College Board.
Now, you may be thinking, "That's great for you, but I don't live in Florida, and my state doesn't have that kind of program." And while it's true that some of the Florida Prepaid Plans are for Florida residents, there is an excellent option for those who don't live in-state: a Florida 529 Savings Plan. The advantages of a 529 Savings Plan are numerous:
• It's flexible, allowing you to contribute whatever and whenever your budget allows. And with 11 investment options, you can be as aggressive or as conservative as you'd like.
• It's never too early or too late to start saving. Get a plan while your children are babies or in their teens. Every little bit helps.
• Funds can be applied to all qualified educational expenses, from tuition and fees to dorm and supply costs.
• Funds can be used for public and private schools nationwide and, even in some cases, study-abroad programs.
• Florida 529 Savings Plan earnings grow tax-free.
• Friends and family members can contribute through the gifting portal.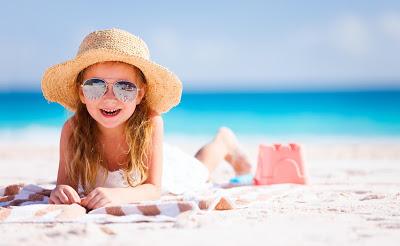 And if you enroll by June 30, 2018, you can take advantage of the 529 Summer Jump-Start Promotion!
• Open a tax-advantaged Florida 529 Savings Plan, and they'll put $25 in your account.
• Set up a monthly contribution for as little as $25, and they'll add another $25!
(This promotion is limited to the first 5,000 new accounts opened between May 29, 2018 and June 30, 2018.)
The sooner you open a plan, the more you'll be able to save by the time your child gets to college. Not only is this a gift to your child, but it's a gift to yourself because you'll have peace of mind in knowing that your child's future is being taken care of. I have two more children (twins!) who will be going to college in four short years, and it feels great knowing that we are financially prepared for this huge milestone in their lives. Click here and take advantage of the 529 Summer Jump-Start Promotion before June 30 and open an account today!