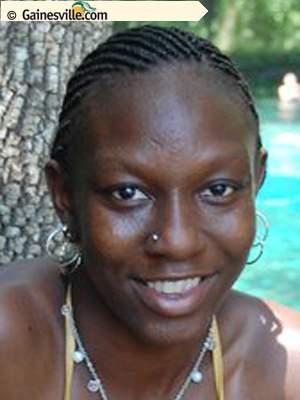 Latresse Monroe, 26, was shot and killed early Wednesday morning. (
Photo credit: Facebook)
Guns dot com
A Florida man shot and killed a suspected female intruder early Wednesday morning, raising questions about whether the fatal shooting was self-defense or homicide.
Joseph McGuire, 64, of Archer, Florida, fatally shot 26-year-old Latreese Monroe on Wednesday around 2 a.m. after Monroe had kicked in the man's front door, according to an Alachua County Sheriff's Office report.
Following the shooting, McGuire called 911 to report the incident.
When police arrived on the scene, they discovered Monroe on the ground with a gunshot wound to her torso. She was partially in the home near the busted door, according to the report.