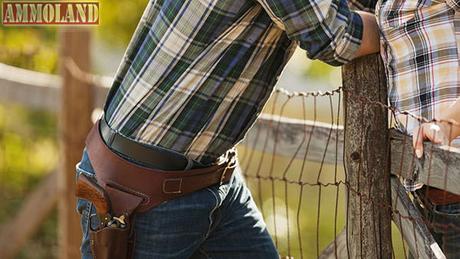 Ammoland
It will prevent CW license holders from being charged with the crime of violating the "Open Carry" law because a concealed firearm, being legally carried, accidentally or inadvertently becomes visible to the sight of another person.
ANYTIME YOU CARRY CONCEALED, YOU ARE IN DANGER OF BEING ARRESTED, CHARGED AND PROSECUTED LIKE A CRIMINAL for violating the ban on open carry of firearms, if your gun is accidentally, unintentionally, briefly exposed to the sight of another person.
Our attorneys tell us that the ONLY WAY to completely stop this abuse is to legally allow license holders to carry openly — then they cannot be charged with violation of the open carry ban no matter how brief the accidental and unintentional exposure.