I attended the Sundance Film Festival last year and it was one of the best uses of $1,000 I could come up with. Anyone who can go, should go, and to celebrate this awesome and cold, cold experience, I'm reviving my post about some of the things you should know before you go: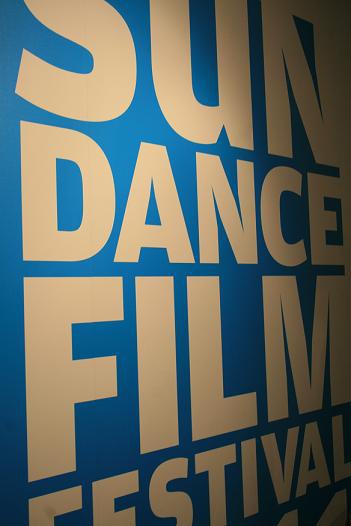 5. The Celebrities Leave on the Third Day
If you attend the festival with the hopes of catching a glimpse of anyone higher than C-list, you better be ready to shell out a thousand bucks for a hotel room and not attend any movies. If you want to see some, you know, films during the film festival, you attend the end of the festival and settle for a glut of people who only think they're celebrities. Everyone you meet is an 'aspiring filmmaker' whose 'cachet is growing' and who will 'be in the Festival next year' 'according to their sources'. This is as close to a celebrity as you're going to get in the second half of the fest, so get ready to practice your impressed face.
4. Everyone Gets Sick
Even if you do manage to run into a celebrity, chances are they'll be hacking too hard to give a shit about your autograph. By the second day, everyone in the often-crowded theaters has shared spit-particles and everyone, from gaffer to producer, is sick. The requisite binge-drinking catches anyone who manages to escape the first round of flu. The rush for the cold and flu section of the supermarket happens on the second day and wipes the shelves clean, leaving behind only a thin snot trail. Speaking of . . .
3. There's Only One Supermarket (and Not Much Else)
Park City, Utah is exactly as exciting as a small city in Utah. Which is to say, not at all. Don't be fooled by the idea that the fest may have attracted a hip set of shops to the city. It hasn't. There's a Fresh Market open 24/7 that everyone floods during the fest, and a 2-mile long Main Street that contains 100% of the exciting stores Park City has to offer. Salt Lake City is the real den of sin in Utah, but it's a $90 cab ride away, so you better get used to trail mix and cough syrup being the highlight of your shopping experience.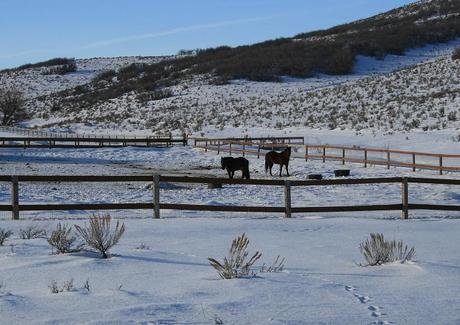 Park City, Utah
2. Not Every Movie is Independent (or Good)
While it is genuinely unfair to say the festival is fully commercialized and that all the great independents come out of other festivals (Sundance still has a hell of a lot to offer the film community), not every movie that debuts there is a bonafide indie (if there is such a thing). The 'Premiers' category is a tricky way for studio films that are in no way independent to get the Sundance label. The Details, a comedy starring Tobey McGuire and Elizabeth banks, looked as ill at-ease in the fest as Paris Hilton. While these films aren't allowed to compete for the Grand Jury Prizes, they can still masquerade as an independent beside the $7,000 movies because, you know, Sundance.
1. It's Not That Difficult (or Expensive) to Attend the Festival
Probably the best kept secret of Sundance. There are entire books written about how to attend the festival, as if attending comprised anything more than booking a room, buying tickets and attending movies. It doesn't. I attended the festival without knowing a single person there, on a very limited budget (the trip cost about $1,000 total) and ended up seeing 12 movies, including the Grand Jury Prize Drama and Documentary. Anyone can do it. There are ungodly cheap rooms a little out of town, the ticket process is mildly bewildering but not impossible (nor do you need advance tickets to see movies) and free shuttles easily transport everyone from venue to venue. If every film lover or film student knew how easy it was to attend Sundance, there'd be a lot more (genuinely interesting) people to talk to waiting in line for the next great film.
Hope to see you there next year!
Britta R. Moline  1/23/12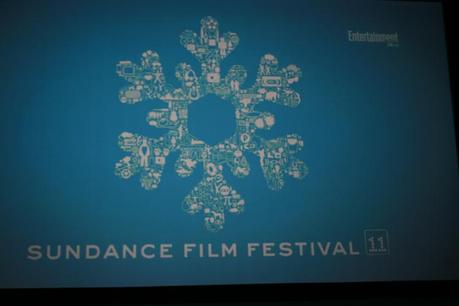 If you absolutely must read the same post at the original link for some reason, click here.