Hi all! I just got back to my place after an awesome day at FitBlogNYC, a blogger event hosted by Fitness Magazine. I'll have a full recap on the event soon, but since it's Friday Five, I thought I'd post a 5-pic photo summary as a little teaser: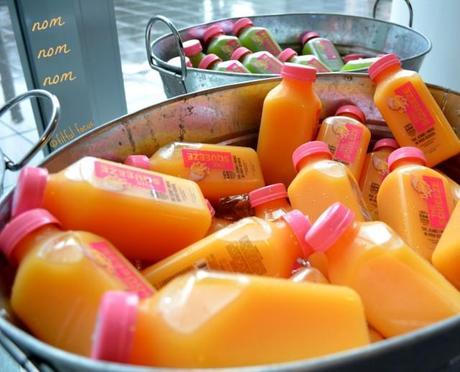 healthy food and drink, of course!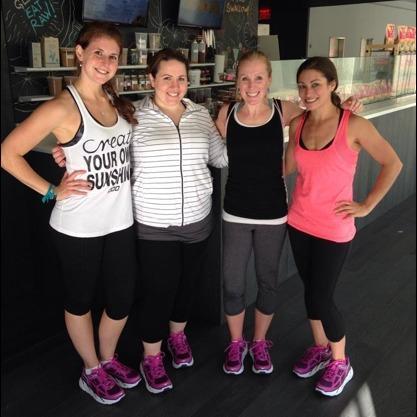 getting to meet up with blends IRL! me, Lindsey, Sarah, Annmarie
meeting one of my absolute favorite chefs, Carla Hall!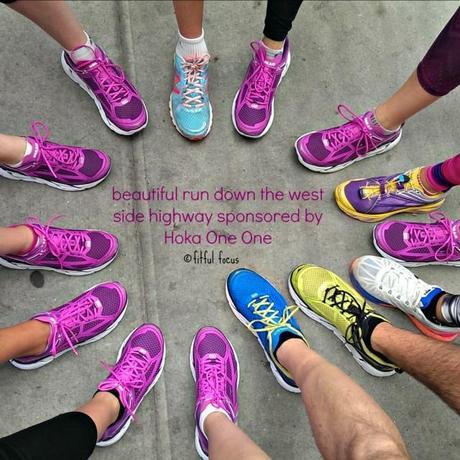 testing out new sneaks and running through the city with Hoka, Fitness Magazine, and fellow bloggers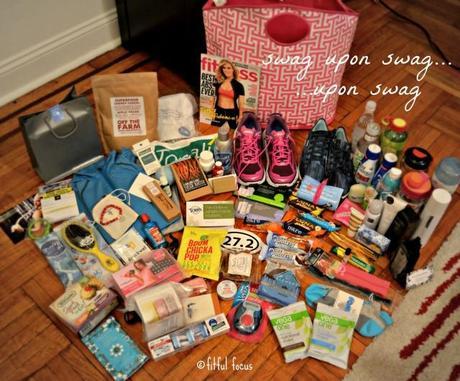 so. much. swag!
Now for a Bonus 5! Today's Friday Five theme from Mar, Cynthia, & Courtney is Five Favorite Fitness Tunes, so here are some of my favorite pump up jams. It's a bit of a random list, but they'll all pump you up!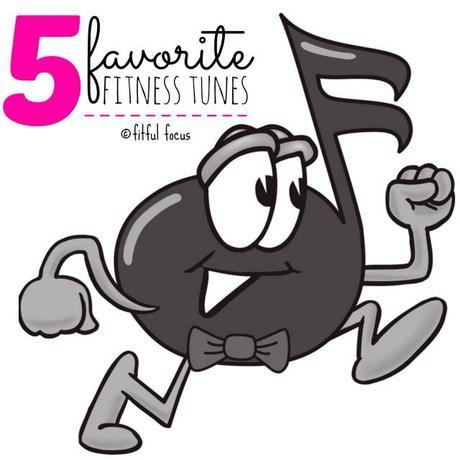 Beating Heart Baby – Heads Automatica
If I Can't Have You – Kelly Clarkson
So Damn Clever – Plain White T's 
---
Check out these fun fitness pics and workout tunes! #fridayfive
Click To Tweet - Powered By CoSchedule
---
Let's Chat:
Where you at FitBlogNYC? Let's connect!
Do you love Carla Hall as much as I do?
What are some of your favorite workout tunes?