I've always had some sort of desire in me to be a filmmaker. Just to work behind the scenes doing something. Being a cinematographer or cameraman would be my ideal job, and over the last few years I've had a go at making short, experimental films with a cheap video camera. They were all very artsy, plotless things, sort of a mixture of David Lynch and Michael Haneke, and a lot of my inspiration for these short films have come from real feature films. So I've decided to compile a list of five films that have given me the most inspiration, and made me really want to be a filmmaker, in some way or another.
The Five Obstructions (2003)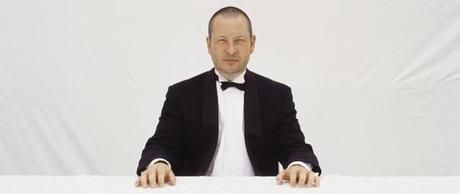 I remember watching this with my girlfriend and when it finished, we were both rummaging around for our video cameras, because the film had inspired us so much. It's a documentary/experiment, in which Lars von Trier challenges his mentor Jorgen Leth to remake one of his old short films five times, with five different criteria to adhere to with each remake. It was truly remarkable, very creative, and instilled within me a deep desire to become more experimental with both shooting and editing.
Russian Ark (2002)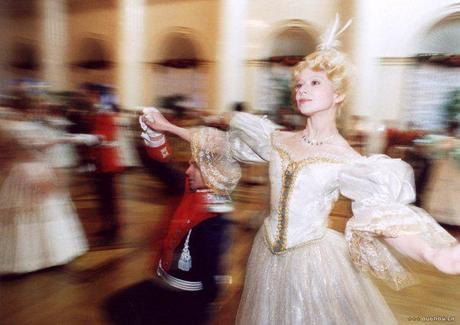 A film which bored some but riveted me, Aleksandr Sokurov's Russian Ark holds the Guiness World Record for first feature film ever to be shot in one single, unbroken, untouched take. When I saw it I was already a huge fan of tracking shots, and this only made me want to go and buy a Steadicam so I could whizz through the town museum, shooting all the exhibits like Sokurov did in his movie.
Gerry (2002)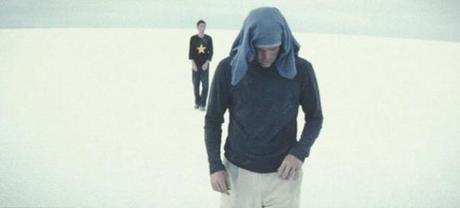 Of all the expiremental, minimalist movies ever made, none has had an effect on me in quite the same manner as Gus van Sant's Gerry. All it is is two guys (Matt Damon and Casey Affleck) walking in the desert for 90 minutes, and yet… it's just wonderful. It captures the feeling of complete isolation and fear in a way that is surprisingly effective, and its amazing visuals really grab you and pull you in.
Persona (1966)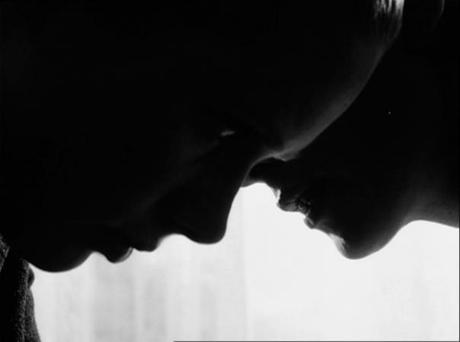 Persona is a film, much like Jean-Luc Godard's Week End, where the director is constantly reminding you you are watching a film, and not real life. Each director has a reason for wanting to do this, but reasons don't matter anywhere near as much as just seeing the technique in action. Bergman fiddles with the camera, creates messy and disjointed scenes, and yet still manages to pull it off, the end result being a tremendous work of art.
Day for Night (1973)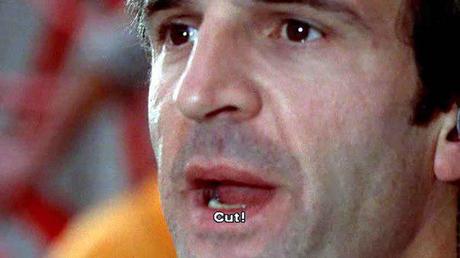 Francois Truffaut's best film since The 400 Blows, Day for Night is a brilliant, very fun film which takes us on a journey through the highs and lows of making a movie. It focuses on a struggling film director (ironically played by none other than Truffaut himself!) whose latest project is fraught with issues and problems, but whose stoicism and determination manage to keep the whole thing on its feet. An exciting look at the process of filmmaking that really inspires you to want to look even further.
-
Those are five of the films that made me want to be a director. Which ones have you seen? What are some films, if any, that made you want to go out and do something? I'm not talking about movies that made you want to be a director, but just movies that made you want to try a certain occupation! Leave a comment below.