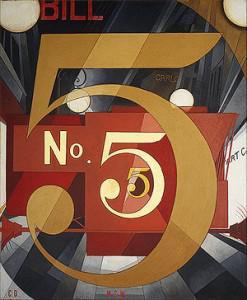 Earlier this week I wrote about the "Global Trends in Renewable Energy Investment 2012" report. Chock full of statistics, here is this week's Five Friday Facts from the "Key Findings" section of the report:
Global investment in renewable power and fuels increased 17% to a new record of $257 billion in 2011. Developing economies made up 35% of this total investment, compared to 65% for developed economies.
The US closed in on China in the race to be the lead investor in renewable energy, with a 57% leap in its outlays to $51 billion. India however displayed the fastest expansion rate for investment of any large renewables market in the world in 2011, with a 62% increase to $12 billion.
In 2011, renewable power (excluding large hydro) accounted for 44% of new generation capacity added worldwide, up from 34% in 2010 and just 10.3% back in 2004. The proportion of power generated by renewables (excluding large hydro) rose to 6% in 2011 from 5.1% the previous year.
Total investment in solar power jumped 52% to $147 billion in 2011, reaching a figure almost twice as high as that in wind energy, at $84 billion, down 12%. Last year was not the first time that solar has led wind in terms of dollars committed, but it was the first time that the gap in favor of solar was anything apart from narrow.
Small-scale projects attracted $76 billion of investment worldwide in 2011, up a quarter from the $60 billion spent in 2010, despite rapidly falling prices for PV panels. Italy with $24.1 billion trumped Germany with $20 billion. Japan, the US, Australia, the UK and France also saw significant investment in small-scale PV.
Image source: Metropolitan Museum of Art