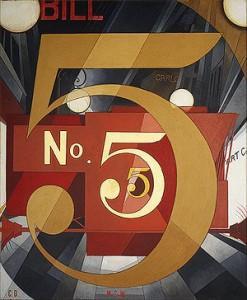 The following facts come from a piece in the New York Times on the cost of the break-neck pace China's economic growth is having on the environment. Political ramifications will be large if the country cannot reign in some of the side effects of runaway development.
In 2010, the cost of environmental degradation in China was$230 billion (3.5 percent of GDP). This was three times the cost in 2004. The figure is based on costs arising from pollution and damage to the ecosystem, the price that China is paying for its rapid industrialization.

The rapidly eroding environment across the country has become an issue of paramount concern to many Chinese. January's horrendous air pollution in Beijing, for example, set off citizens to demand changes.

The discovery of at least 16,000 dead pigs in rivers that supply drinking water to Shanghai has ignited alarm there.

There is consensus now that China's decades of double-digit economic growth exacted an enormous environmental cost. But growth remains the priority and China officially estimates that its G.D.P. will average 7 percent in the five-year plan that runs to 2015.

A Deutsche Bank report released last month said the current growth policies would lead to a continuing steep decline of the environment for the next decade, especially given the expected coal consumption and boom in automobile sales.