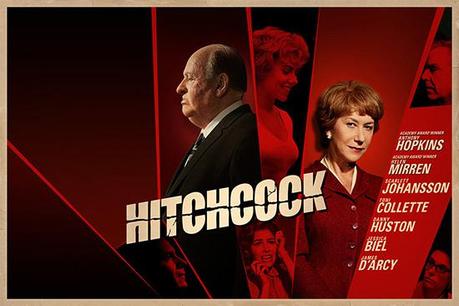 The first trailer and a new poster for director Sacha Gervasi's Hitchcock has hit the web. The film features Academy Award Winner Anthony Hopkins as Alfred Hitchcock during the creation of Psycho. Helen Mirren plays Hitchcock's incredibly supportive wife Alma and Scarlett Johansson plays the star of Psycho, Janet Leigh. Thankfully, the trailer mixes equal parts comedy and intrigue into the creation of one of the most daring films of all-time.
Rounding out the supporting cast; Danny Huston, Toni Collette, Jessica Biel, Michael Stuhlbarg, James D'Arcy, Michael Wincott, Richard Portnow, Kurtwood Smith.The trailer for Hitchcock has me intrigued and I'm looking forward to its upcoming release.
Apple has the trailer. Hitchcock opens on November 23.
HITCHCOCK is a love story about one of the most influential filmmakers of the last century, Alfred Hitchcock, and his wife and partner Alma Reville. The film takes place during the making of Hitchcock's seminal movie PSYCHO.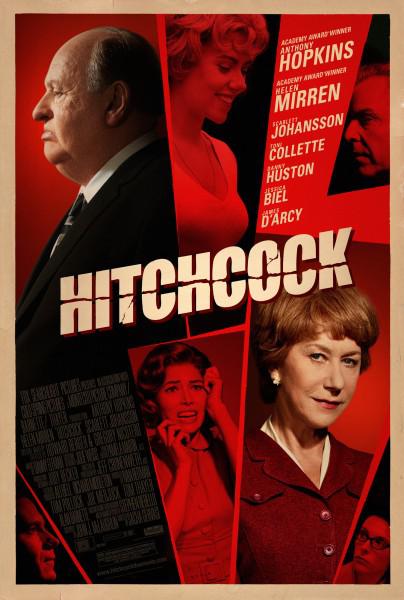 [source: slashfilm]