The Bucky Barnes of 'Captain America: The First Avenger' will guest star as the 'Alice in Wonderland' character in a March episode of the ABC drama.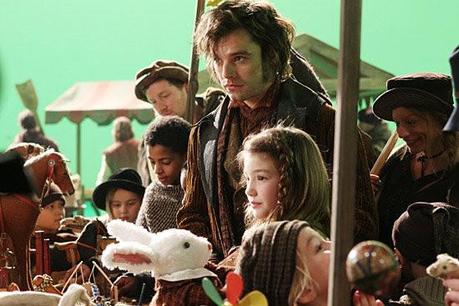 When "Once Upon a Time" visits "Alice in Wonderland" in an upcoming episode, "Gossip Girl" alum Sebastian Stan will appear as Mad Hatter. His take on the famous character has now been teased in two newly-released photos.
One of the pictures sees Stan's Mad Hatter standing among some kids, while in another image, he is featured in a place full of hats. Dishing on the Wonderland-themed episode, executive producer Edward Kitsis has said, "In that episode, we find out how the Mad Hatter became mad."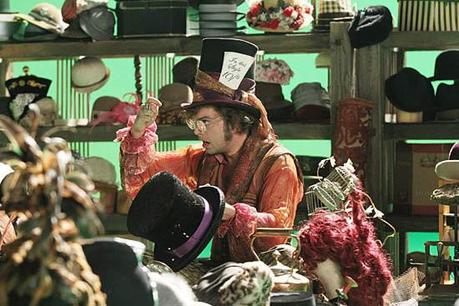 Wonderland on "Once" will be a bit different from the original tale as Kitsis shared, "The first difference you'll notice is who the Mad Hatter was and his backstory." He went on explaining, "Then what Wonderland is and the changes of it is something we hope to explore also. We're hoping this tells you the story of the Mad Hatter, but also will leave you with questions about Wonderland."
Titled "Hat Trick", the episode featuring Stan will air March 25 at 8/7c on ABC. Roger Daltrey of The Who will lend his voice to the hookah-smoking Caterpillar.