Melania Trumps's Chief of Staff Stephanie Grisham resigned on Wednesday after thugs bum-rushed the U.S. Capitol.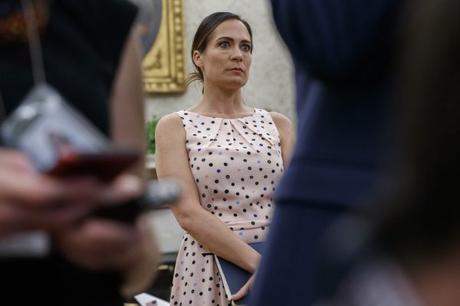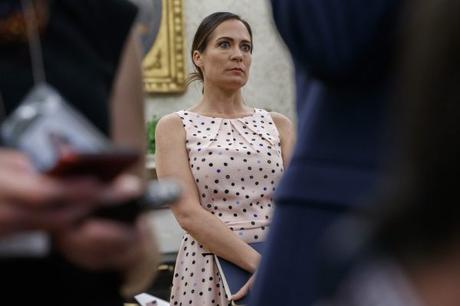 According to reports, Grisham submitted her resignation Wednesday afternoon, effective immediately, in the wake of the Trump riots that killed a female Trump supporter.
As the East Wing communications director, Grisham quickly became the first lady's most prominent staffer, acting as defender, enforcer and, often, protector.
"It has been an honor to serve the country in the White House. I am very proud to have been a part of Mrs. Trump's mission to help children everywhere, and proud of the many accomplishments of this Administration," she told CNN in a statement.