Prom dresses have changed a lot since I was in high school. Back then, the frilly princess gowns we wore would probably never get worn after that night. They were pretty (or at least we thought so at the time), but not really practical for most other occasions. I'm glad to see that times have changed when it comes to prom gowns. Today's fashions are so lovely and can be worn multiple times for weddings and other formal occasions.
At www.jenjenhouse.com, they have a huge assortment of gorgeous gowns for prom, and their prices are extremely affordable! Check out some of the beautiful dresses I found below: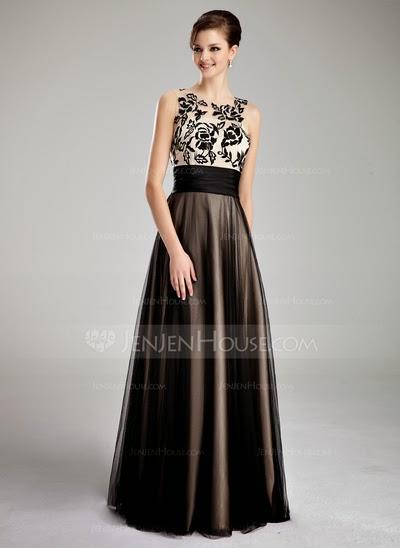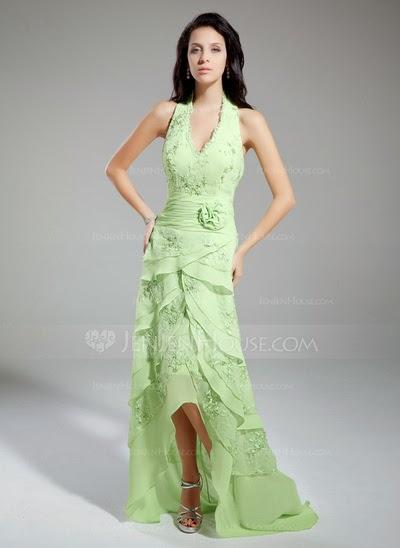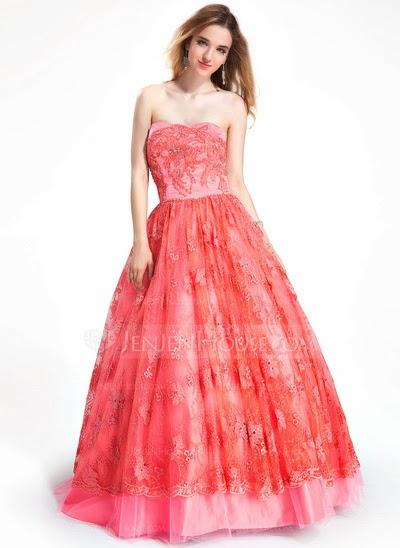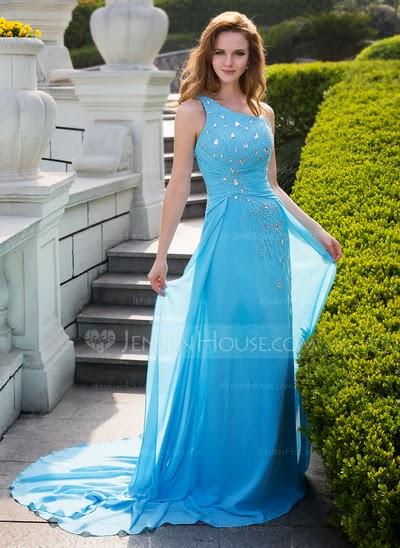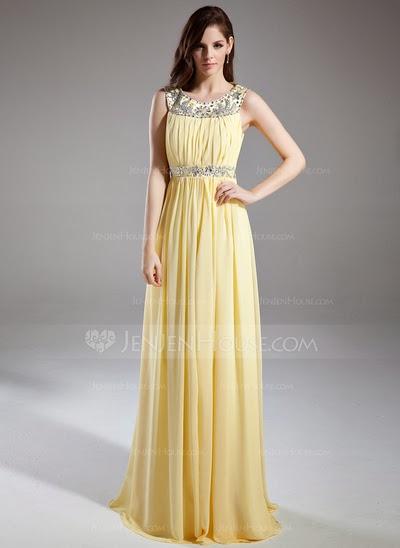 Aren't they stunning? I wish I were going to the prom myself! And all of the gowns pictured above are under $200. In fact, several of them are less than $150. Fantastic deal! If you're looking for the perfect prom dress, head over to JenJenHouse at http://www.jenjenhouse.com/Prom-Dresses-c18/ to find just what you need! They ship worldwide and can even customize your dress so it fits you beautifully.