The Lumia 920 is a beautiful and a bit robust phone. With the ability charge the phone wirelessly, together with the Pure View technology, 8 megapixel camera, 4.5 inch display, 32 GB memory and a 1.5 dual core processor, we can only say that Lumia 920 is really great phone. Let's take a look at the best and our favorite accessories for Lumia 920.
Wireless Charging Pad for Lumia 920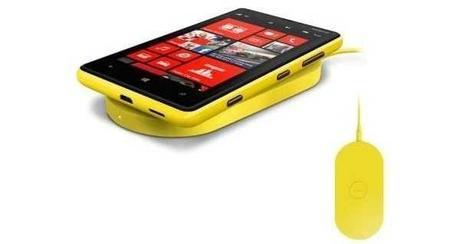 More and more smartphones are equipped with the possibility of wireless charging. And the upcoming new phones will all probably have a standard wireless charging function. However, the Lumia 920 is the first one to introduce and use Qi-charging technology. Official Nokia wireless charger comes in several colours – cyan, black, white, red and yellow, so you can buy the one that matches the color of your Lumia 920.
Different types of cases for Lumia 920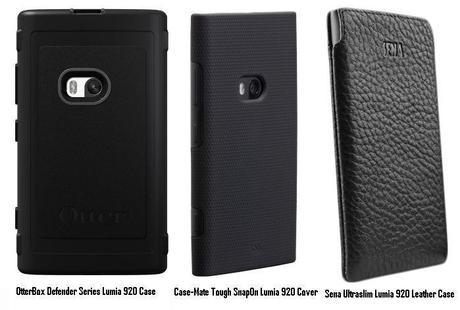 If you have one of the latest mobile phones, such as Nokia Lumia 920, you'll want to protect it properly and what better way of doing this than with covers, cases, skins, pouches or screen protectors. We have chosen three different cases for Lumia 920, and they represent most commonly used ones that significantly reduce the risk of damage to your phone.
The OtterBox rugged protective cases are also available for the Lumia 920. There are two models available, the Commuter and Defender. Both of these cases are usually used in extreme conditions. On the other hand, if you do not need this serious protection, we recommend a simple back cover from Case-Mate. Another great solution is Sena leather pouch, suitable for all occasions, while providing all-round protection.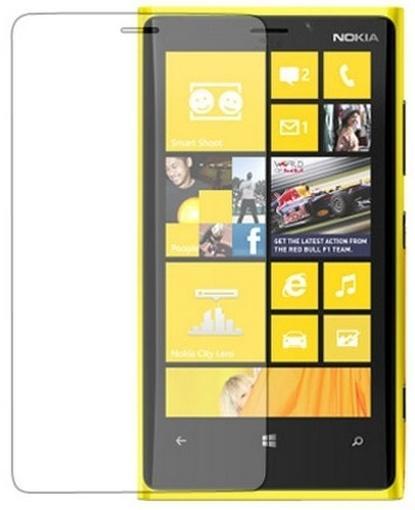 Screen protector for Lumia 920
If you want the best protection for your smartphone, then one of the choices certainly is Lumia 920 screen protector. This way the back, sides, and the screen of your phone will be protected from daily wear and tear.
So there you have some of the best Nokia Lumia 920 accessories available. All these products can be found at MyTrendyPhone online shop, along with many more accessories for not only this smartphone, but for other popular smartphones and tablets as well.