I hope you all are having an amazing Friday.
When it comes to finding out about new music, I am all ears.
This past week, I was recently introduced to Rachel Platten.
As I looked up a few of her songs, and learned about who she was as an artist, I couldn't believe how insanely talented she was, and how peaceful and inspiring her songs were.
Well I was listening to her songs, I could feel an immediate connection between her lyrics, and certain things going on in my own personal life. One of my favorite songs of hers was, Fight Song, which you can check out down below…
I also went to check out her opening show for Alex & Sierra at the House Of Blues a few weeks back, and was immediately blown away.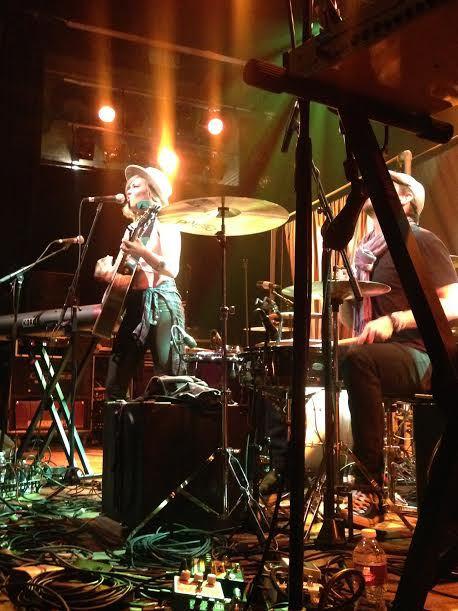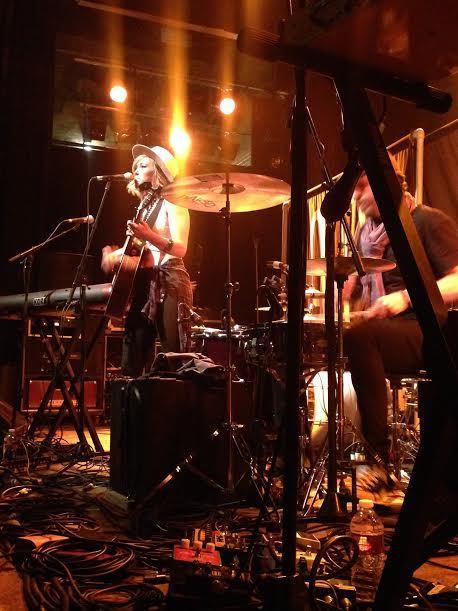 TO CHECK OUT UPCOMING TOUR DATES THAT RACHEL HAS CLICK HERE
Other favorite songs by Rachel that I really love, 1,000 Ships.
TO CHECK OUT RACHEL PLATTEN CLICK HERE