Fethiye known as the "Untouched Virgin of the Land of the Lights" is now the tourist-center where you will find excellent authentic Turkish cuisine when you can't find it in nearby resorts such as Ölü Deniz. It's also where you will find the shopping when Marmaris comes to short.
Fethiye is the #8 top destination in Turkey.






Fethiye, Turkey
loading map - please wait...


Mozaik Bahce Restaurant:
36.621828
,
29.111350
Yacht Boutique Hotel:
36.622425
,
29.100750
While I enjoyed the beautiful but no-longer untouched beach of Ölü Deniz, for the genuine feel of Turkey I ventured to Fethiye several times during my stay in Ovacik, Turkey. From Fethiye you can also catch the local bus'es which will take you to a lot of interesting places; if you are brave enough. A bus ride to Saklikent takes about 20+ minutes, where you can walk along the chilly 18km long canyon…
Telmessos
Modern Fethiye is located on the site of the ancient city of Telmessos where the first settlement in the region took place. The ruins lay behind the busy promenade. Telmessos was the largest city in Lycia and was attached to the Kingdom of Pergamum in 189 BC, and in 133 BC it joined the Lycian Federation. The city was later named Anastasiopolis, then Meğri, and in 1934 given the name Fethiye after the death of pilot Fethi Bey.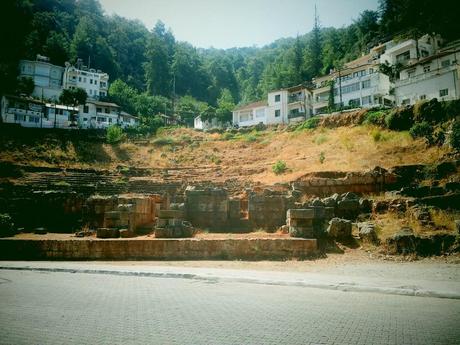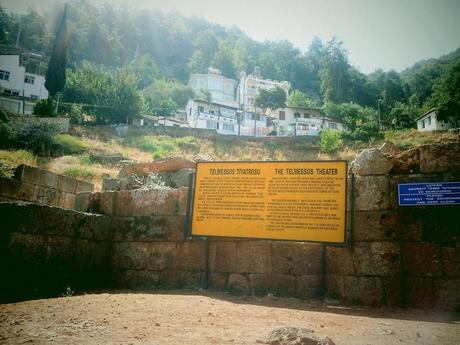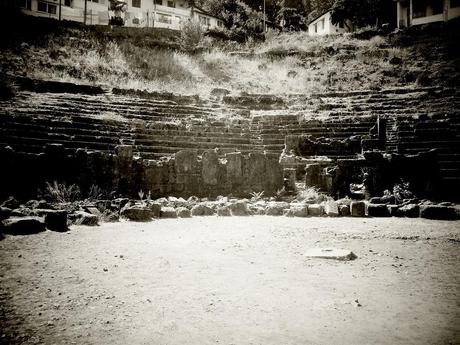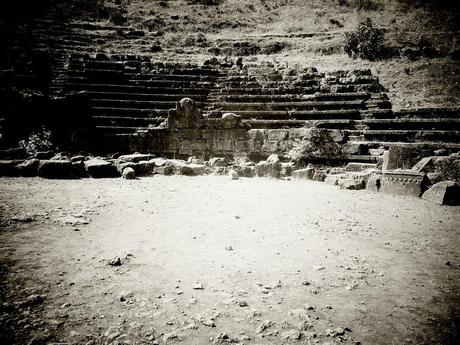 The Telmessos amphitheatre has a 2500 seating capacity and was used as an arena during the Byzantine Period.

More of Fethiye
There are several restaurant and hotels in Fethiye. One of them is the Yacht Boutique Hotel which I suggest you visit if you like beautiful and different interior. The statue of Fethi Bay looking out across the harbour was a pilot. He was born 1887 and killed in 1914 during a flight from Istanbul to Cairo.
The statue of Fethi Bey in Fethiye stands in front of the Telmessos theatre
Danger in Fethiye
View of Fethiye
Yacht Boutique Hotel, Fethiye
Fethiye in 2012