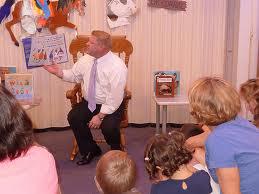 "..and then you add a half gallon of tequila..."
NRA Life Member Jarrod Martin (R-OH)
was sagely profiled by
moi
several days back.
But I missed a key point.
No, not the fact he was found passed out drunk on the OH Speaker of the House's car  (
'Mom...the fat NRA life member is passed out on my car...AGAIN!!
'.)
But this tidbit:
On May 16, 2010, the night manager at the Residence Inn in Beavercreek called police about guests yelling and fighting on the fifth floor at 4:30 a.m. Officers found Martin and six other men "highly intoxicated" at a bachelor party. The men said they weren't fighting; just having a "friendly wrestling match in their hotel room," a Beavercreek police report said.
Martin's parents were called to pick up the men and their belongings, according to the police report. Police noted that the room was tidied up and not damaged.
IOW, NRA Life Member Martin (R-OH) was 31 years old when police had his parents called to pick him and his buddies up from their drunken, purely-hetero, manly 'rasslin' match.
31.