With the weekend on the door step, why not to have fun with casual wear?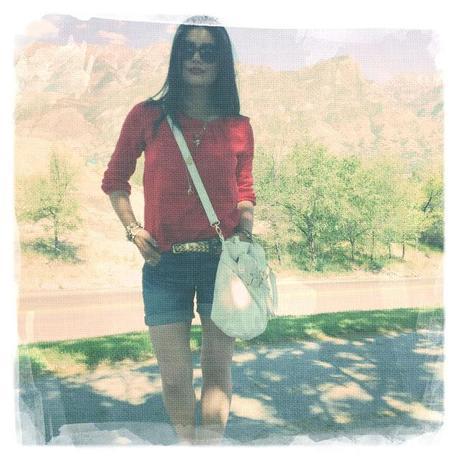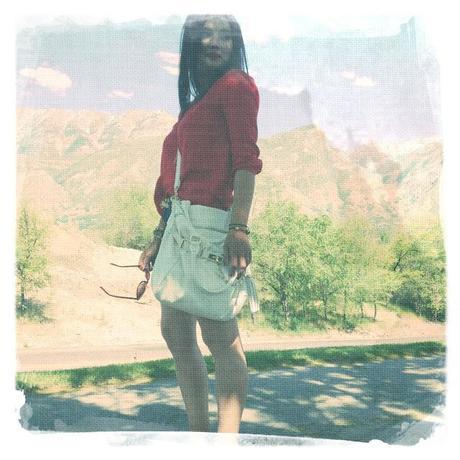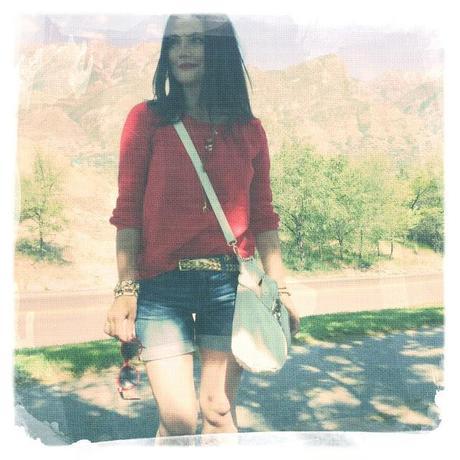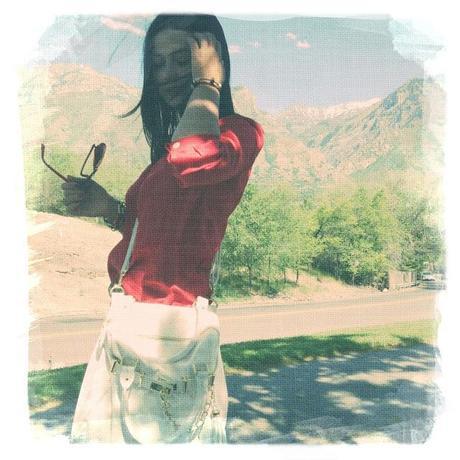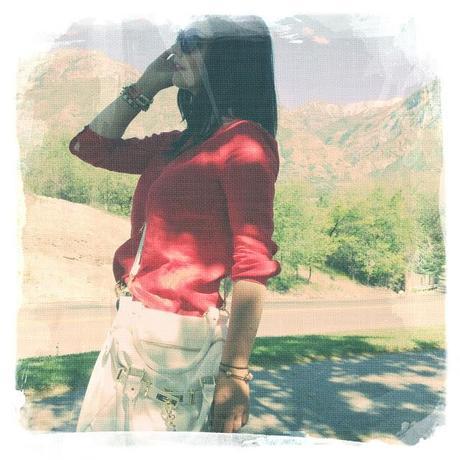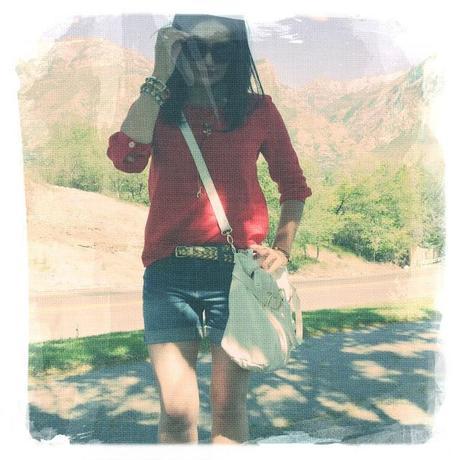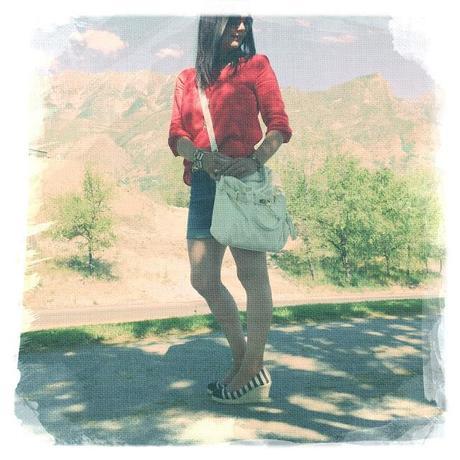 top: jcrew or

similar

. shorts:

jcrew

, or try

gap sexy boyfriend

( on sale this weekend!) bag: sam edelman via tjmaxx.

similar

. shoes:

jcrew

, or

similar

+ budget

similar

. belt, jewelry:

jcrew

, but love, love, love these:

similar

+

similar

+

similar

+

similar

+

similar

+

similar

. lips:

nars

+

mac
I am loving the boyfriend trend, especially shorts - effortless chic and sexy. I know there are more/better ones out there, but between Gap ( who's boyfriend anything is awesome this season, and is on sale at 40% off this weekend), and Jcrew ( new fav, I'm sure you figured that out by now ) I feel I am completely set. 
 One tip of the day : just because it is hot outside , does not mean it's a "must" to live in a tank ( though i love those) or sandals. Try a linen or a silk top - you'd be surprised how cooling it is on a hot summer day, as well as canvas shoes - they add an unexpected touch and ... save your pedi for a day more :) 
Last, but not least : I partnered up with an amazing fashion group, so make sure you "stalk me" ( see the button on top right) for my latest fashion picks, all styles and budgets included! 
WISHING YOU A SUPER WEEKEND!  ps: there will be another post. check in!