I'm so busy, I have no time for anything! School takes up so much time, and it's only September. I already had to miss school because of my fragile tummy.
Tuesday's shoe was the textile peep-toe mule with felt poppy appliqué by Andrea Pfister in 1988. Wednesday's was the "Andromeda" silk satin peep-toe ankle boot with gold leather trim by Jerome C. Rousseau in 2010. Thursday's was the velvet platform pump with geometric, sculptural heel by Marc Jacobs in 2007. Today's shoe is the "Wicky" peep-toe slingback in candy-coloured reptile by Stuart Weitzman in 2009.
I'm sure all you avid blog readers have heard of Tavi by now. She recently launched a new website called Rookie (pertaining to teenage girls) and it seems very interesting. I want to read it all!
Are there any other Michael Kors junkies out there? (I can't be the only one...) Be prepared to waste all your free time on Destination Kors. I think the name says enough, right?
Everyone knows September is the month of new beginnings when it comes to fashion. Last night was Fashion's Night Out in New York City. We have MBFW and MFW and so much more (I'm a little late with the dates.) Anyway, back to FNO. I feel superior when I use abbreviations. Even if everyone knows what they mean.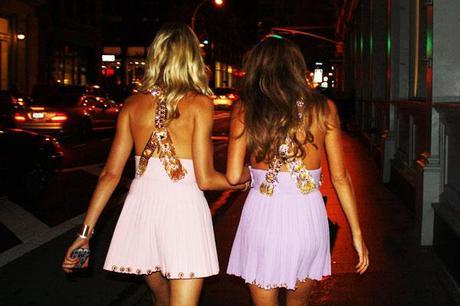 Anna Dello Russo and Karolina Kurkova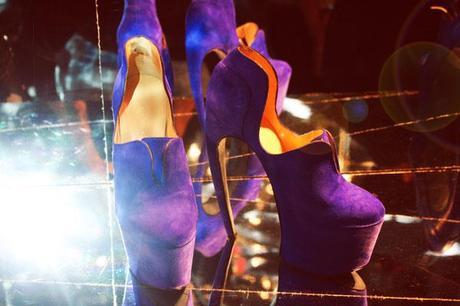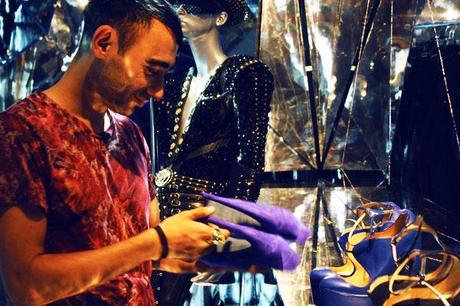 Nicola Formichetti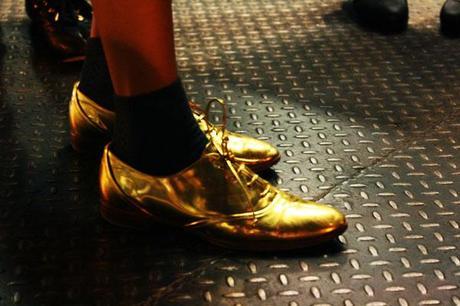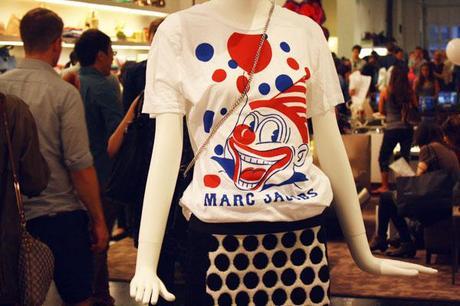 This looks like so much fun, I can't explain it. Wouldn't it be so wonderful to attend?! I have to end up here one day. Have you ever been?
The next few posts will involve some Jimmy Choo newness and Zalando. If you tend to fall in love with shoes, you can't miss any of this.
XOXO,
Nina