Fashion Photographer @StreetStyleSPY can be found on Instagram, a fashion photographer from Denmark. Raimonda Kulikauskiene photographic fashion career started in 2016.  A career that did not really start with camera in hand, Raimonda in fact has a bachelor's degree as an IT data base specialist.
"What is inside", Raimonda says will always come out and her inside voice was screaming to do the creative, as opposed to the IT and so began her fashion photography path.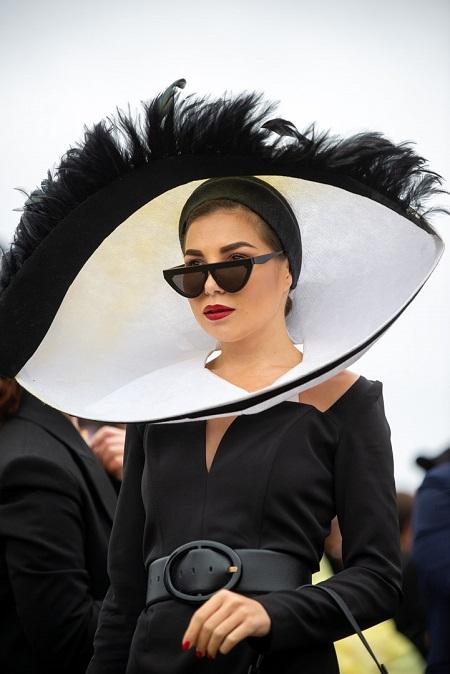 It is difficult to step away from a career that you have studied for. At the same time Raimonda had a family in which she played a very active role.
Having a fashion photographic career requires a great deal of travel to the major fashion weeks. Just try to incorporate that when you have a family, but in 2016 she decided to give a try. This step proved not only to be the right one and that lead to feeling of satisfaction at work.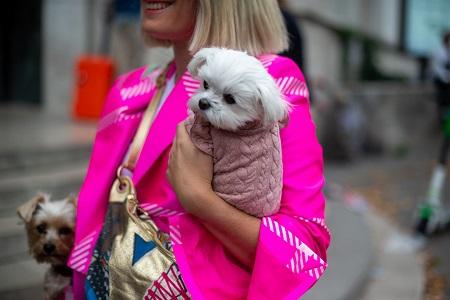 So, after the past few years the next step is to become a featured photographer in an international key fashion/lifestyle magazine, "I am very proud to say that I am now in a fashion publication as well as online fashion publications in Denmark, Lithuania and Italy."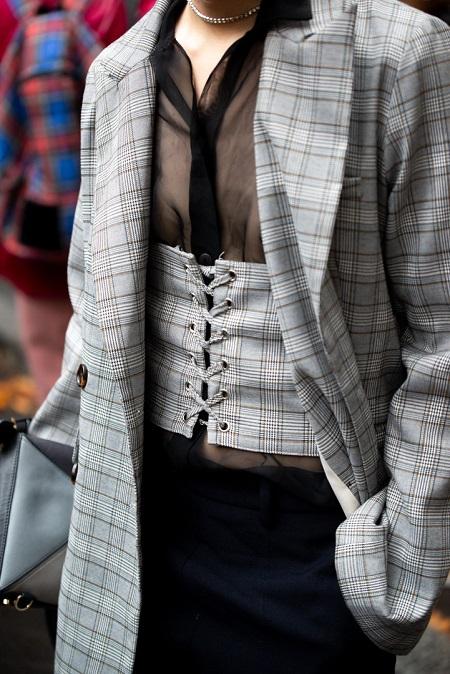 Raimonda's advice "So dream very carefully, because one day all your dreams could just come true. I am not saying of course that this just happened, I was working and traveling a lot to achieve this. If you really want something and you are ready to hustle for it, you will succeed."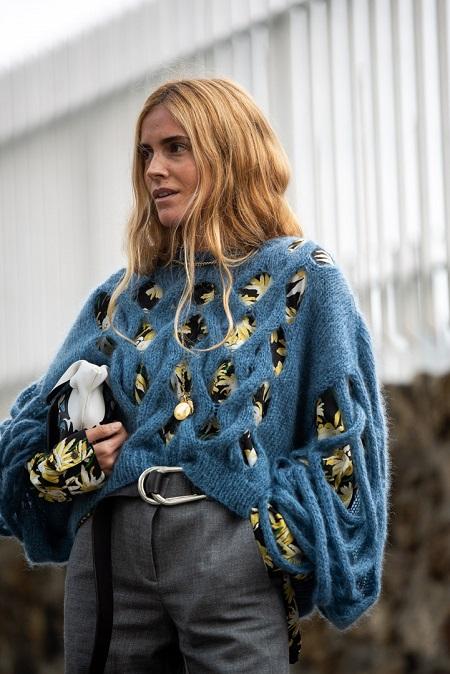 Raimonda works with clients from her home base in Denmark as well as across Europe. Constant travel plans to be part of the major fashion weeks to work with clients. Photographing all the new upcoming season trends for her followers.
Fashion Photographer – @StreetStylPeSY – Raimonda Kulikauskiene
Raimonda Kulikauskiene international work includes: Dior, Rick Owens, Ann Demeulemeester, Chole, Loewe, Dries Van Noten, Rochas, Y Project, Off White, Koche just to name a few.
ALL OF THESE  IMAGES ARE THE SOLE PROPERTY OF RAIMONDA KULIKAUSKIENE. DO NOT DOWN LOAD OR COPY WITHOUT THE OWNERS APPROVAL.