Hello Fashionist's ! I hope everyone has been staying fabulous as usual . Fashion On Canvas 2011 was  amazing this year ! Thanks to  Urbanham.com , RealLifeFashion.com , MBI , and a slew of other vendors  the show was nothing less than spectacular .  I have so much to share with you guys  so let's get to the business at hand. First to head off the runway show was Graffiti body art by Nancy Strickland.  Body art Models showcased amazing collages of  bold colors , symbols, and uplifting themes.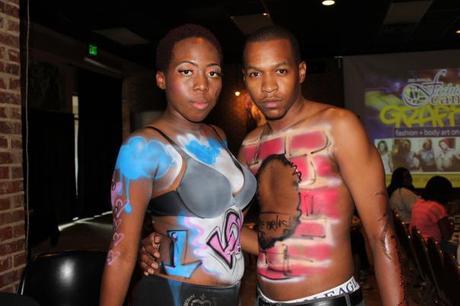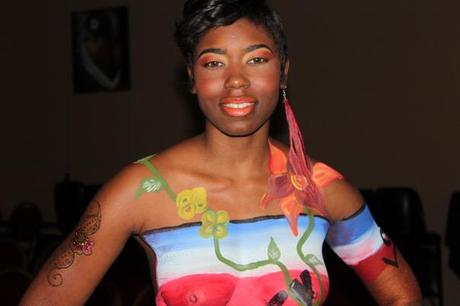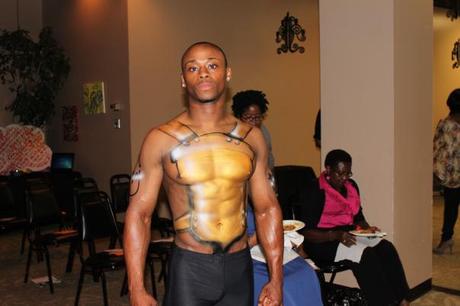 Designs from B. Moe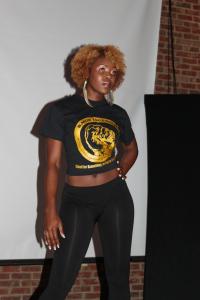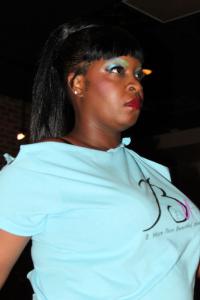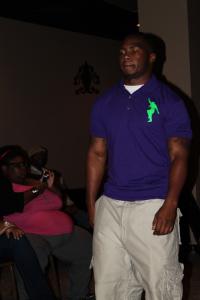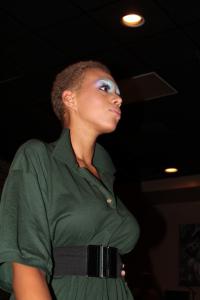 P121 Creations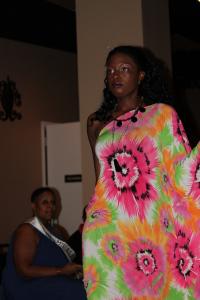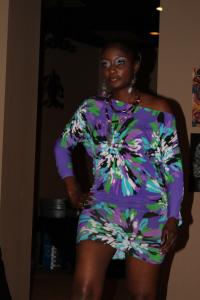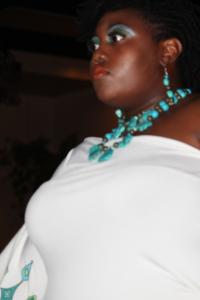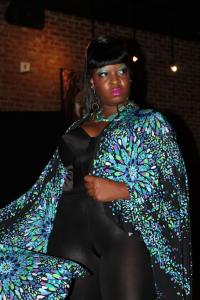 Cloochie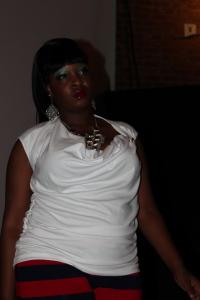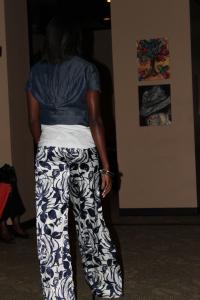 O'Tae Shoes and Tare Belle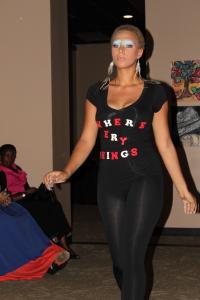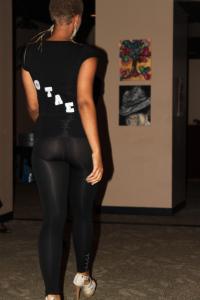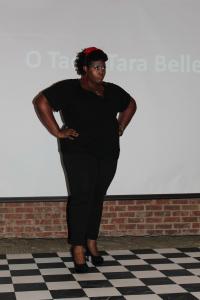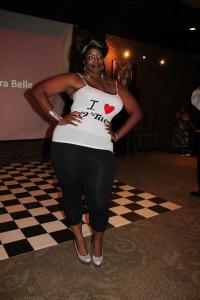 Designs from Out of My Head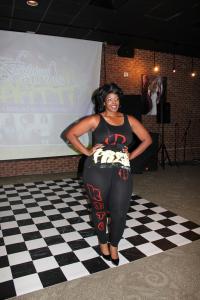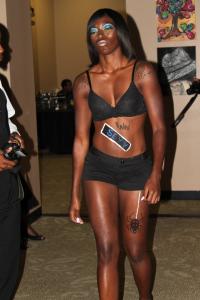 I wanted the night to go on and on and on, but all good things come to an end. Sunday night was fantastic and a nice treat in the city. I saw  cohesive designs and even amazing models that walked like the rent was due Monday morning. Fashion on Canvas was a success and I can't wait for next year's show.
 Birmingham's own Mr. Mal  performed  his single "Celebration" to end all of the festivities.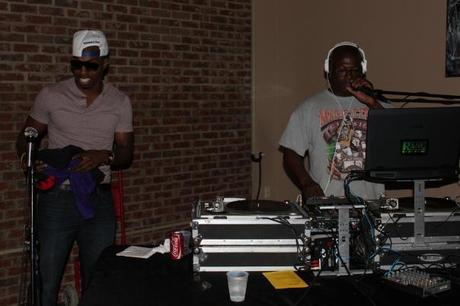 What an amazing night.. to see all the pictures and looks from Fashion on Canvas 2011 visit http://www.crushurbanstudios.com/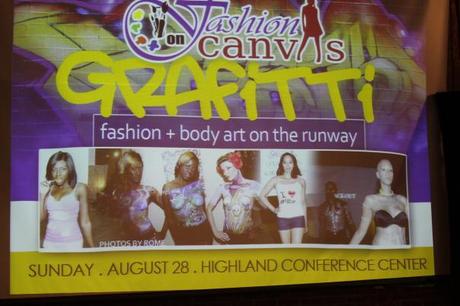 Until next time…….Stay Fly……..