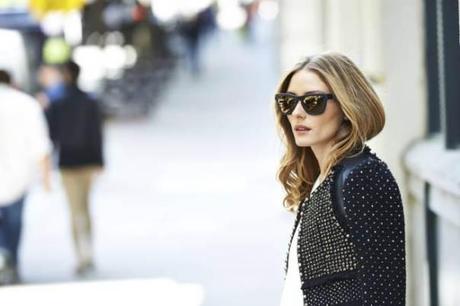 Hi Gorgeous! Sunglasses brand Westward Leaning has teamed up with the beautiful Olivia Palermo to collaborate on a new line of sunglasses–how exciting? The sunglasses brand has quickly become every fashion editor's favorite pair of shades.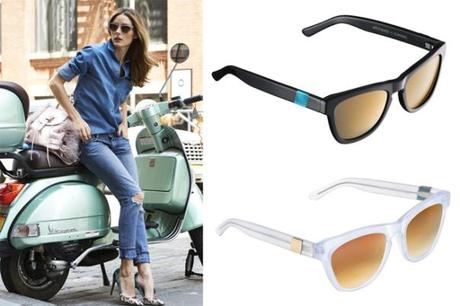 Recently Olivia celebrated the new collab with a dinner in New York City's Flatiron District. She says, "Westward Leaning is the one sunglasses brand that can work stylishly in any situation."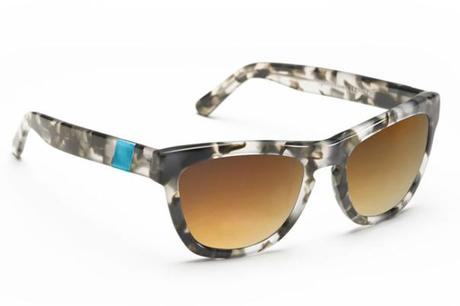 "When you go to each city, you kind of have to adapt to the environment and the style," Olivia says."In Paris I tend to go for a darker, more fashion forward style and during the summer it's fun to play with more of the neon colors and lenses and I still find them really fresh. For this collaboration we have been playing with colors and want to make them as versatile as possible."
Gorgeous, thoughts? Are you excited for this collaboration? Let me know in the comments.
Stay Gorgeous!
Source: ELLE