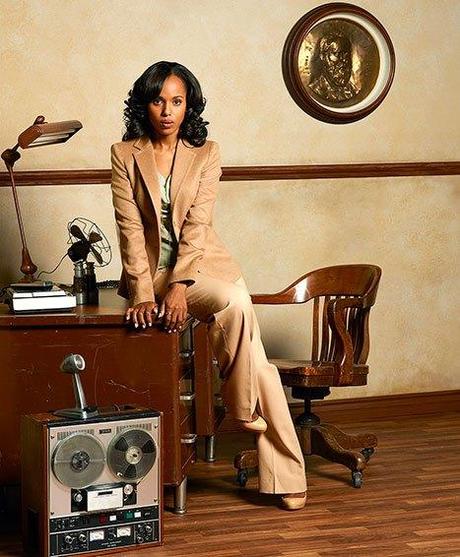 Hey Gorgeous! I have some exciting news for all of Scandal fans out there… are you ready for this? Kerry Washington and costume designer Lyn Paolo have joined forces with The Limited to launch a Scandal fashion line.
"By creating a line inspired by the show, we are introducing a collection that embodies the elegance and power of the Scandal aesthetic for real life gladiators and everyday fashionistas," Kerry said in a press release. "The collection is a nod to our fans of fashion and to women everywhere who are inspired to boldly pursue their passions and look good while doing it."
Kerry Washington worked alongside The Limited head of design Elliot Staples and Paolo, the show's costume designer. who has earned a cult-like following, to create the lines tops, pants, jackets and outerwear. "It's been really fun to have a voice at every stage of the production from picking buttons, choosing fabrics and weighing in on hair and makeup people," Kerry told WWD.
"People who love the look of the show can now step into this world in a way that is affordable and accessible because not everyone can afford to have the clothes they see on the show," she said. Prices for the pieces will start at $49.00–yasss!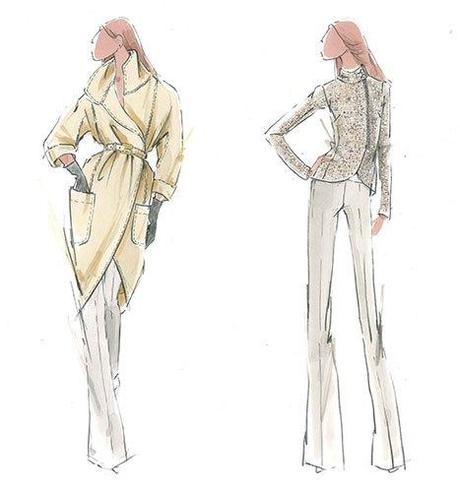 Gladiators will be able to shop the line in late September in The Limited stores nationwide and online.
Gorgeous, are you excited for this collection? Let me know in the comments.
Stay Gorgeous!
Source: US Weekly