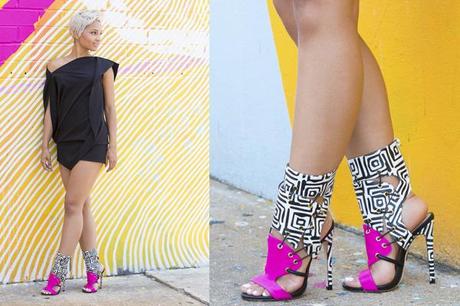 Hey Gorgeous! Last year Emily B. partnered with Zigi NY to product a line of footwear for fashionistas who love fun, playful and affordable shoes. This year they're back at it with another of limited edition pieces. Keep reading for all the deets.
This limited edition shoe collection features tribal prints, leather,  fringe, neon accents, zippered closures and a gorgeous color palette. The heel height ranges between 4.75″ to 5″. Prices on these limited edition heels range from $178 to $220 and are available for pre-order at ShopFlyJane.com
Take a look at these haute shoes below: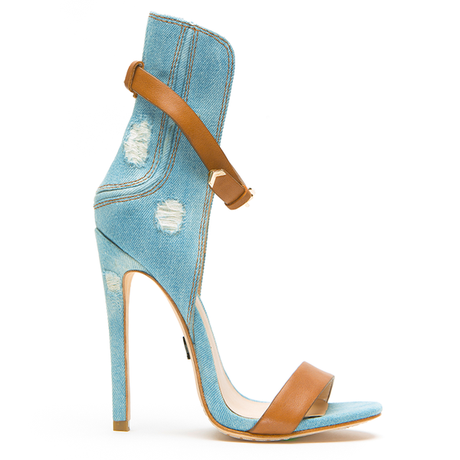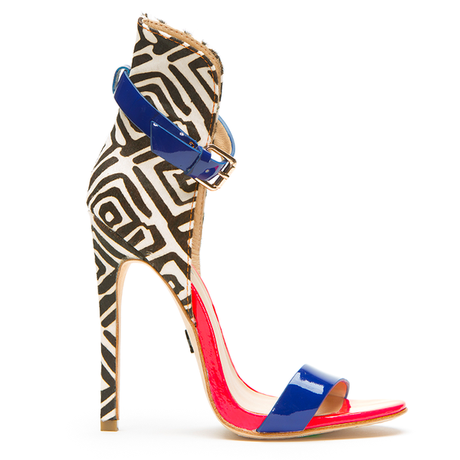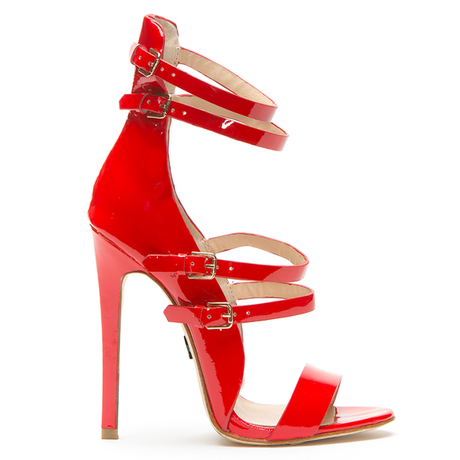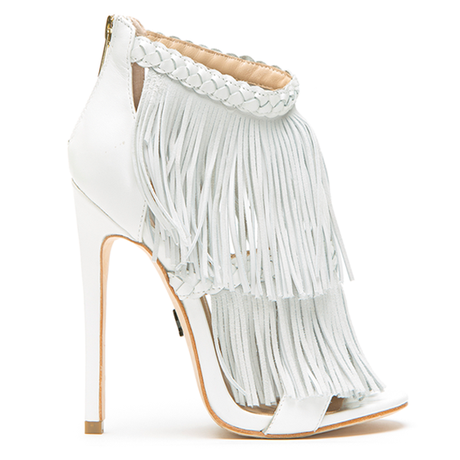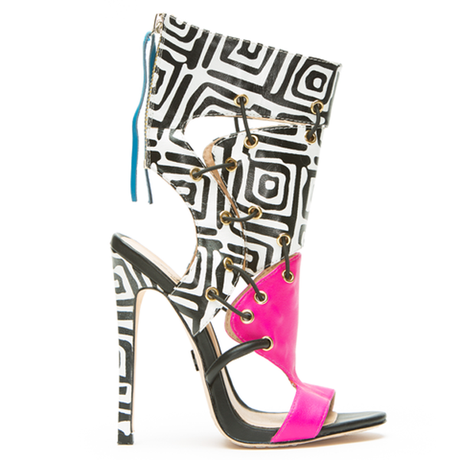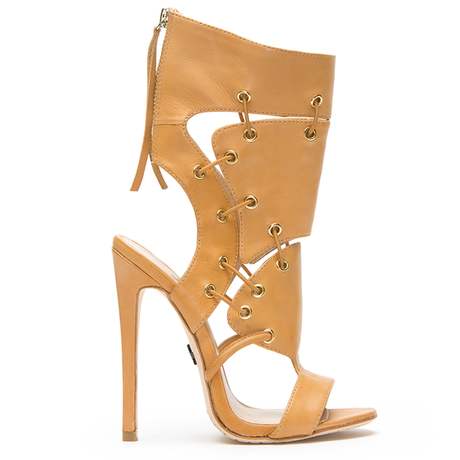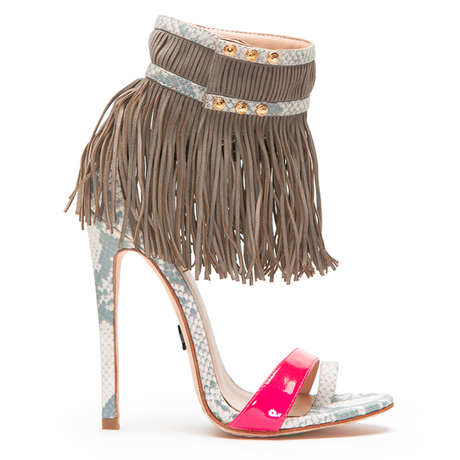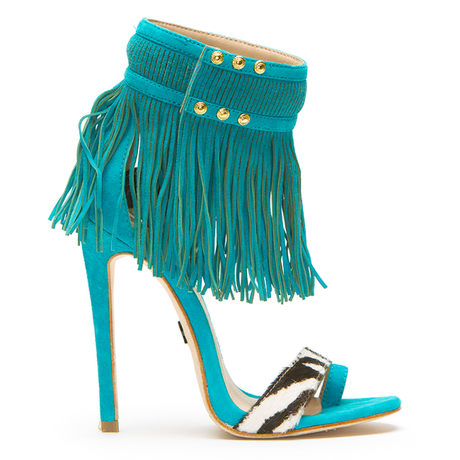 Gorgeous, thoughts? Let me know in the comments.
Stay Gorgeous!
Source: Fashion Bomb Daily