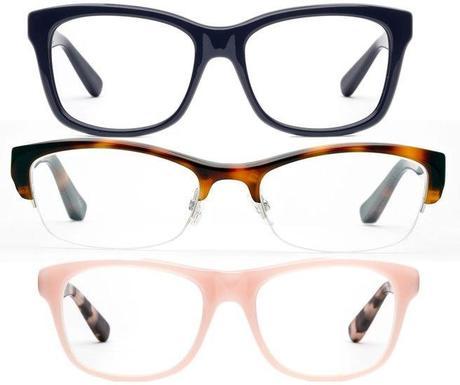 Happy Fashion Friday Gorgeous! Makeup artist Bobbi Brown has built an entire empire on knowing what looks good on a woman's face so it's only fitting that she would create an eyewear collection. It's genius if you ask me.
The collection has 36 styles including sunglasses and optical frames designed to complement different skin tones and face shapes. So much like makeup, these glasses will accentuate and highlight your best features–see there is a connection. :)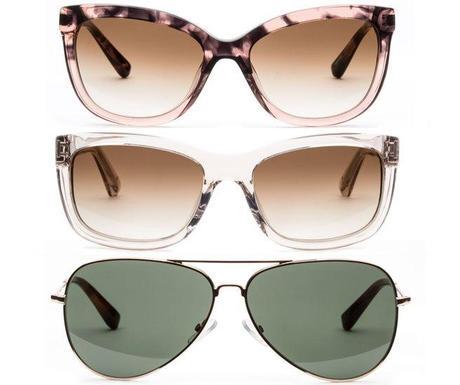 Bobbi
is a matter colorist, but it wasn't the palette that was her first concern when it came to design. "The shape of the face is really what inspired me to do glasses," she explained. "Everybody has a different shape, so it's so hard to find a pair of glasses that is just right. There is always something a little off.
Bobbi collaborated with a designer from Safilo Group to come up with styles to best flatter round, heart-shaped, square and oval faces. Bobbi also recently released a book appropriately titled Everything Eyes–which features makeup techniques for people who wear glasses, tips on how to find the best frames for your face, and non-glasses related eye info.–Yes!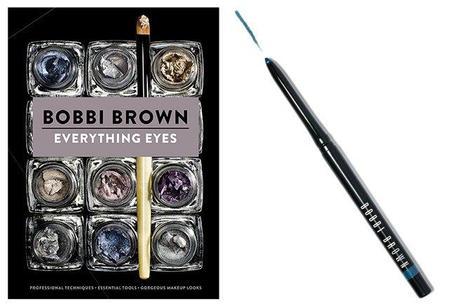 This
collection
is going to be fabulous just like her makeup.
<3"><3"><3"><3"><3"><3"><3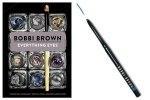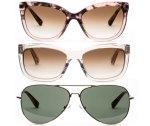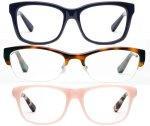 Gorgeous, what do you think of Bobbi Brown's eyewear collection?
Stay Gorgeous!
Source: Elle