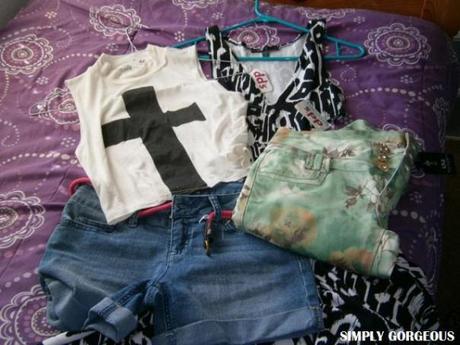 Hi Gorgeous! It has been a while since I've been shopping but over the past few weeks I have purchased some items. This haul will also include birthday gifts that I have received so keep reading for all the deets.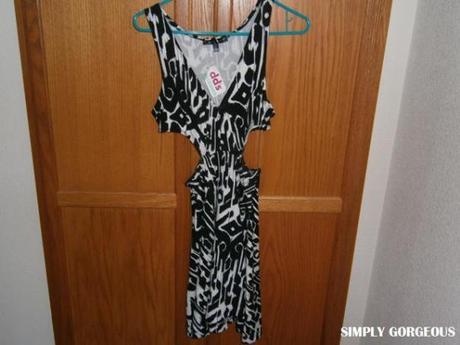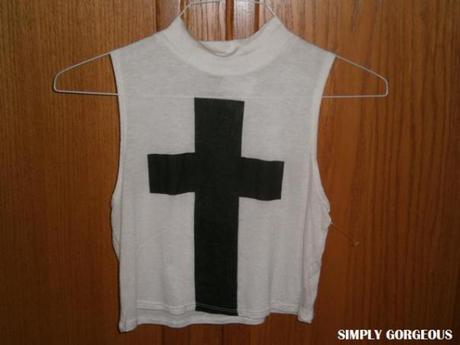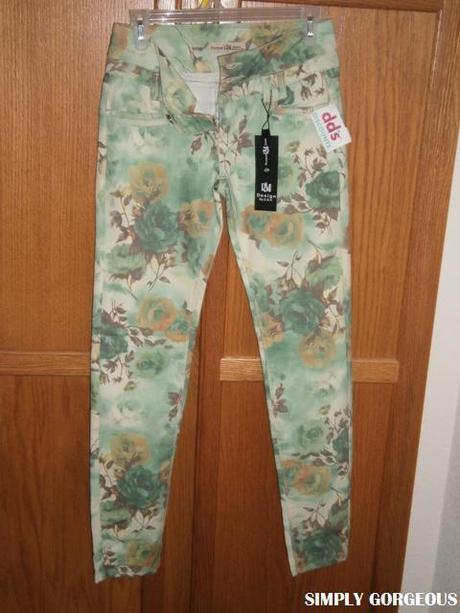 DD's Discounts:
Floral Print Jeans | $5.49
Black & White Cut-out Dress | $4.99
Cross Crop Top | $0.99
Birthday Gifts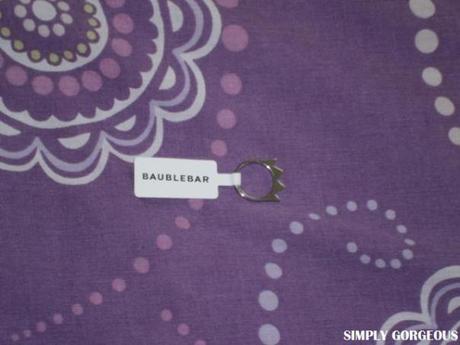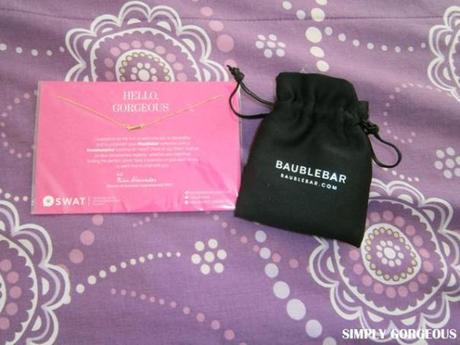 BaubleBar:
Silver Crown Ring | $21.00
Gold Necklace | Gifted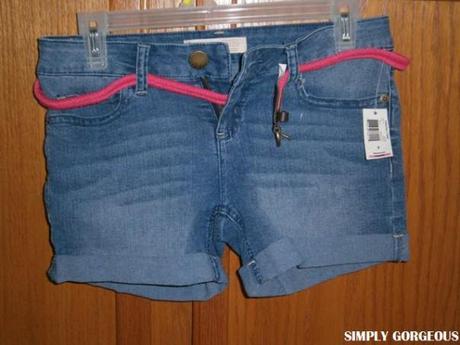 Wal-Mart:
Jean Shorts | $9.00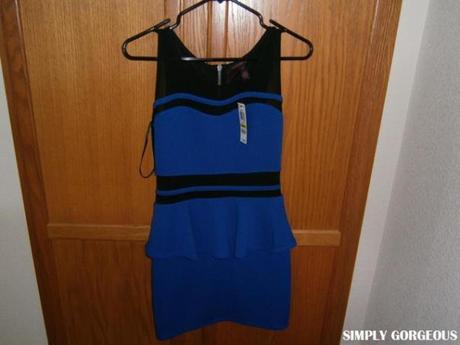 Macy's:
Material Girl Dress | $42.00
Gorgeous, what fashion pieces have you recently purchased? Let me know in the comments.
Stay Gorgeous!