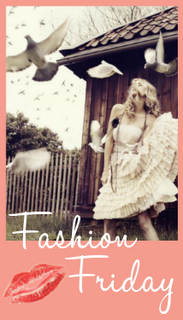 Happy Friday!  It's finally here!  AND...it's my 35th birthday!  So happy birthday to me:


Since I'm so in love with the Fall fashion, I thought I'd share some fun, chic capes I'm loving this season.  They are so classy and practical at the same time.  And, of course, I'm dying for the Kate Spade one!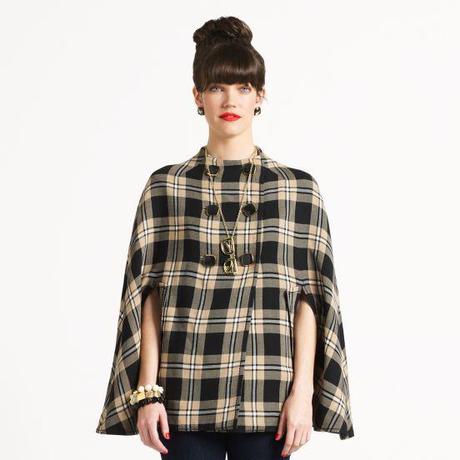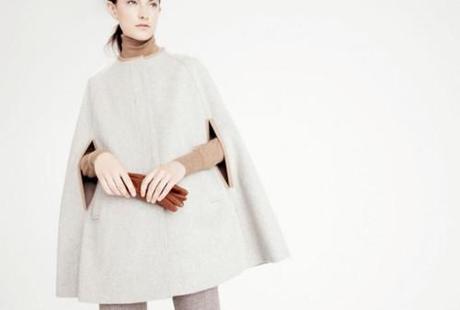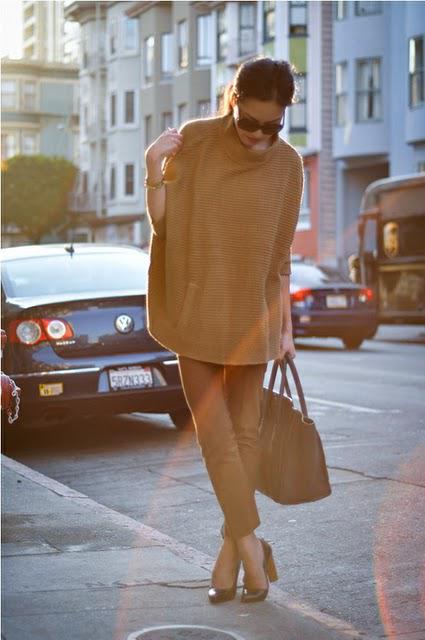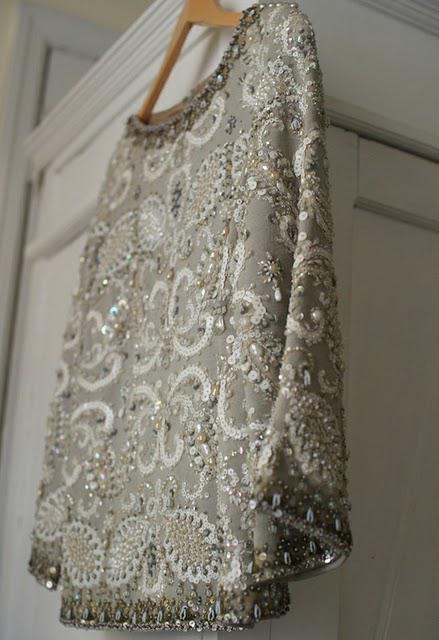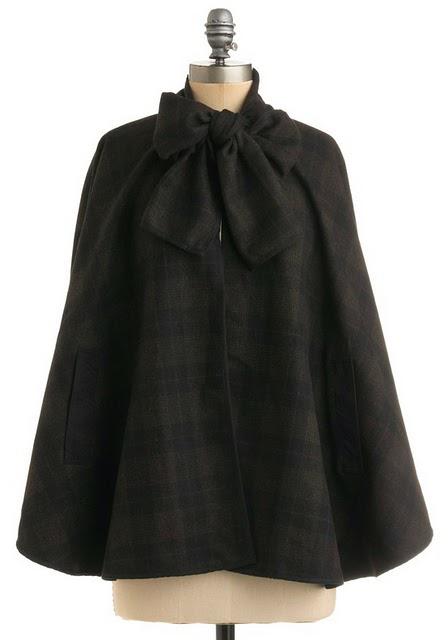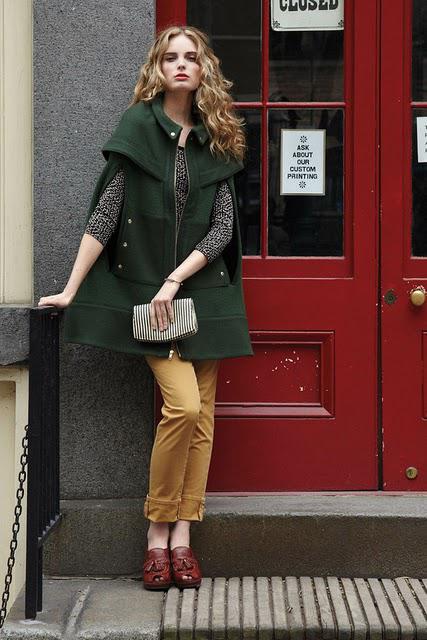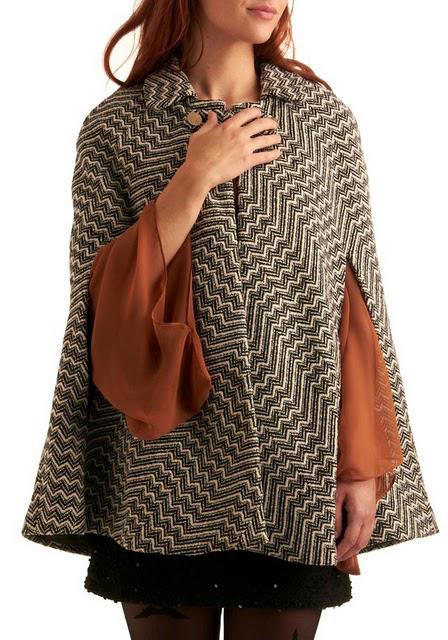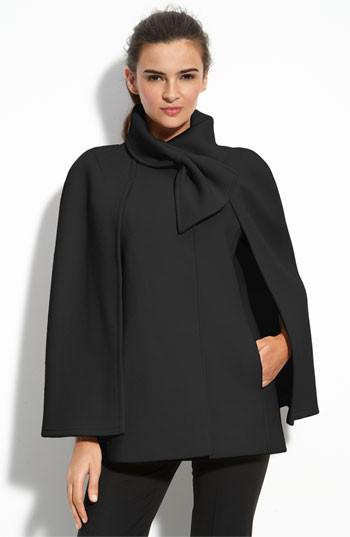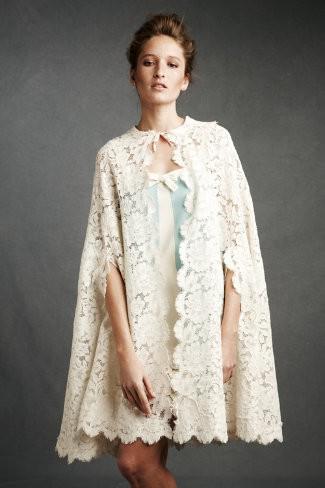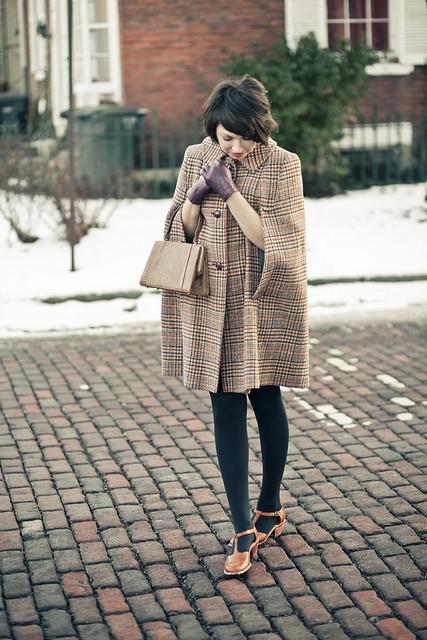 This is a blog hop!  If you want to link up with me, just follow the directions below:1.  Blog about anything fashion related.2.  Add my button and link back to my blog.3.  Add your linky to the linkup!4.  Leave me a comment letting me know you were here.5.  Make some new friends...go visit other blogs on the hop!


AND...THE WINNER OF MY BACK TO SCHOOL GIVEAWAY IS:

Harris of Stranded In Chicago...ish!!!!!  Congrats girl!!!  Email me with your address and I'll send out your gift card!!!  Lucky girl!


OMG, I had to add, look what these sweet girls did for me for my birthday!  You have to check these two lovelies out.  Their blogs are fantastic and they deserve more followers!1.  Heather of Big City Belle2.  Veronika of Veronika's Kandy Koated Dreams