I am HUNGRY!
That is hungry for some Fashion Take-Out!
It has to be Hot! It has to sizzle!
 It has to look GOOD!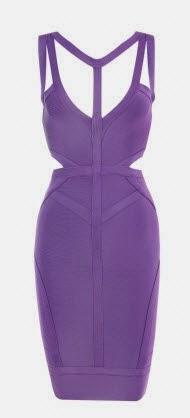 I know a Celebrity Boutique that POPS.
Meet CELEB Boutique
They have killer designer dresses that are bound to create a BUZZ the minute you step out in them.
Celebrities like Kim Kardashian, Vicky Patterson, Christina Millian, have graced the streets in these gorgeous, killer curve, signature bodycon dresses.
I have a few of my own favorites. Let me tell you about them.
I am flipping over;
Sheridyn Grey Leatherette Flare Circle Skirt
A totally Full Feminine SKIRT..
A buffer-soft leatherette.
Now pair it with a;
Keshia White Lace Bralet
Sweet and versatile!
Stretch satin tickled with lace overlay!
Yum Yum!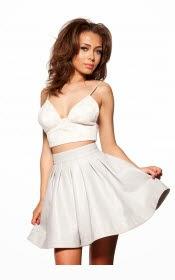 This ensemble screams chic. You might want to add a crop leather jacket to go with it. Maybe a pair of ankle booties too…
I love the maxi dress too;
MALI Blue Silken Jersey Deep V Maxi Dress
A figure-forming silhouette…
Tucks and gathers in all the right places.
I would definitely waltz into any formal dining room in this gorgeous piece.

This two-piece says it all;
IONE Hot Pink Bandage
An ultra, hot SUMMER dress
Featuring a knee length skirt.
An angular cropped tee with a deep V.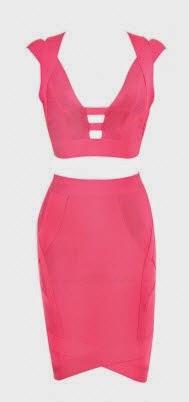 These are my favorite picks. Go over to Celeb Boutique and choose a favorite of your own!