In my opinion, there's not been much to get excited about in this year's X Factor (I've only really been interested in the girls category and now most of them are gone!) although I've found a new reason for watching the show - the weekly fashion battle between Nicole Scherzinger and Tulisa.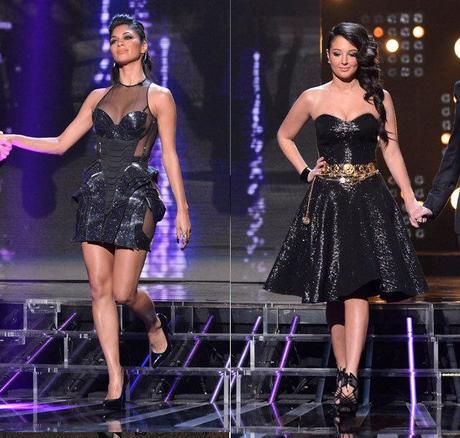 In previous years, the female judges have always been compared with each other, and the ITV bosses have tried to orchestrate a fashion face-off between the likes of Cheryl Cole and Dannii Minogue, or last year Kelly Rowland and Tulisa, but really there's never been much of a contest – it's always Cheryl who wins in the fashion stakes.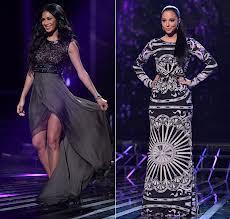 But this year, I think that the contest between the female judges is a much closer-run race and many of the press have spotted that this is the real reason that ladies throughout the country are tuning in on a saturday night and are featuring Nicole Vs Tulisa articles on their fashion pages.