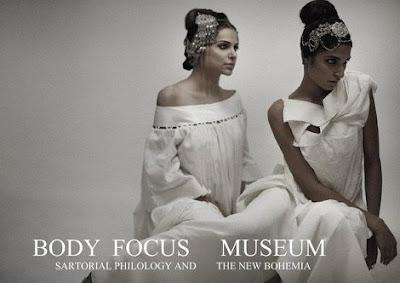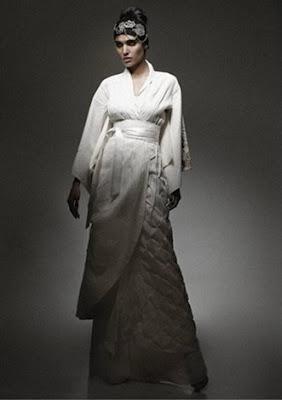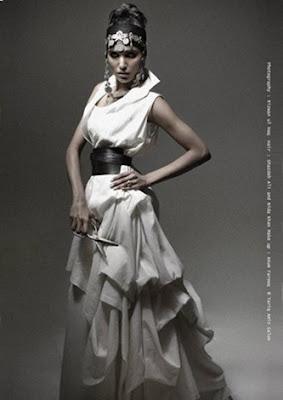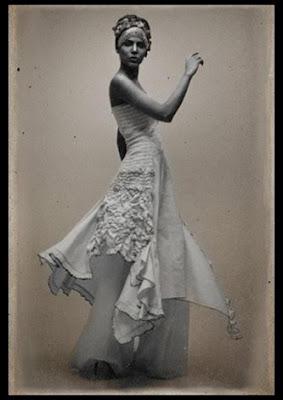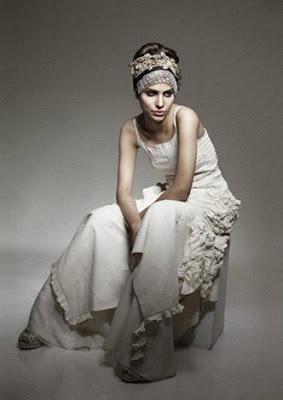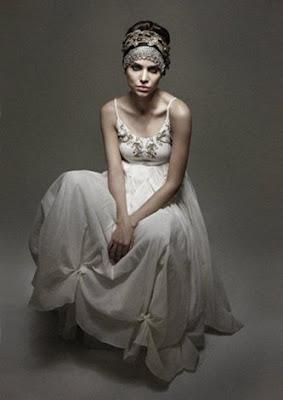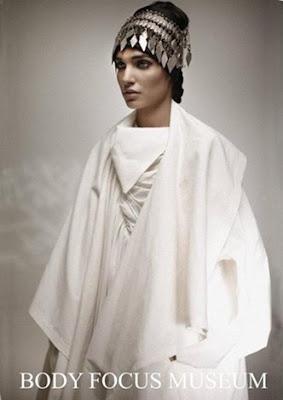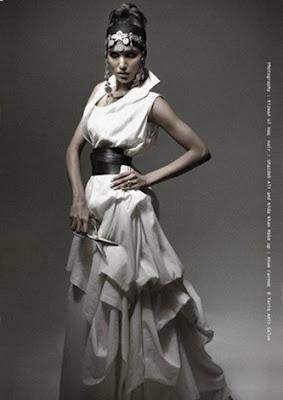 Body Focus is a widely known fashion label of Pakistan Fashion Industry that has been working in the fashion industry since 1983, Body Focus started its journey by providing casual wear fashion outfits made up of cotton only & with the passage of time they have developed in to a of the best fashion brand of Pakistan. Now they are offering Prepared to Wear, Denim Knitwear & pure silks fashion outfits. They have showcased their fashion collections at various fashion shows & have also won lots of awards as well. Body Focus head office is in Karachi & has a wide network of its outlets across Pakistan as well.
Recently Body Focus has unveiled its news designs of Fashion Dresses 2012 which is a classy semi formal wear collection for ladies with a blend of modern cuts & exotic designs. Body Focus Semi Formal Wear Collection 2012 includes stylish fashion dresses with flowy stitching patterns that which will keep you in glare of publicity at all the times.
Body Focus Fashion Dresses 2012 has all the elements to compete alongside Top Fashion Dresses & there is no doubt in my mind that this collection will lead the way for new fashion trends in Pakistan. All the girls who were looking for western wear fashion dresses that will give them sizzling fashion look would love Body Focus Collection 2012.