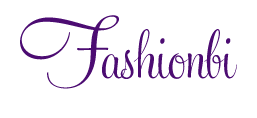 Gone are the days when a simple online store and information-only iPhone app made a fashion company seem tech-savvy. Technology is constantly evolving and so is the knowledge of the fashion consumer. To stem this tide, some fashion brands are utilizing tomorrow's technology to give their customers the ultimate experience, one that is both tailored to the customer and to the brand itself....
Click here to read more.
Fashionbi is a full-scale brand database for the fashion industry, offering 
in-depth analytics for a brand and its competitors.  Based in Milan, Italy with correspondents around the world, Fashionbi works with a growing list of fashion clientele to evaluate their social media efforts and their place in today's changing market.
I am a contributor to the Fashionbi Newspaper, from which this preview is taken.

Preview text courtesy of Fashionbi.