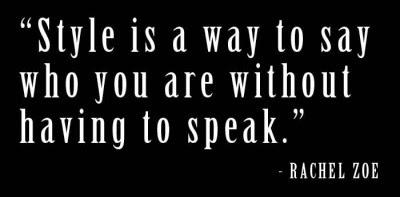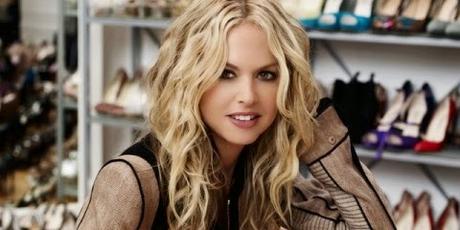 I agree with Rachel 100%. You're personal style says a lot about you.  Some ladies stick to a uniform and that works for them. I've tried the uniform route but on a day to day basis, I dress based on my mood. Some days I'm feeling all black. Other days I need bright colors. I lean more toward basics with a touch of rocker chick but I work in an office and have to dress appropriately. On most mornings I rise by 5am and there are days when the creative fashion bug does not strike and I opt for easy pieces, solid pants, a simple top and a statement jacket. Even if I'm wearing jeans and a t-shirt, I like to add a jacket and some jewelry. If I had to pick one thing that works for me, It's always a great jacket. I love the way it makes a simple outfit look pulled together.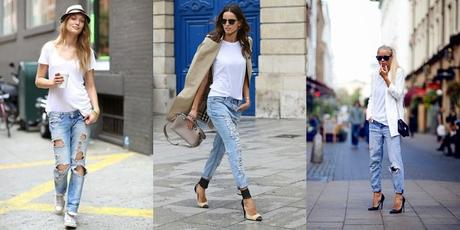 All three of the ladies above are wearing distressed jeans. Just adding heels and a jacket ups the look by making it look less casual. Sometimes casual is perfect. I love my Chuck Taylors and hats. But if you're looking for a quick way to look more polished, a jacket is the ticket.
Rachel is a cool mix of rocker chick and California girl bohemian. She's never met a heel that was too high and doesn't believe in simple jewelry. She has a unique style that stands out. No matter what she wears, it makes a statement. Wallflower, she is not.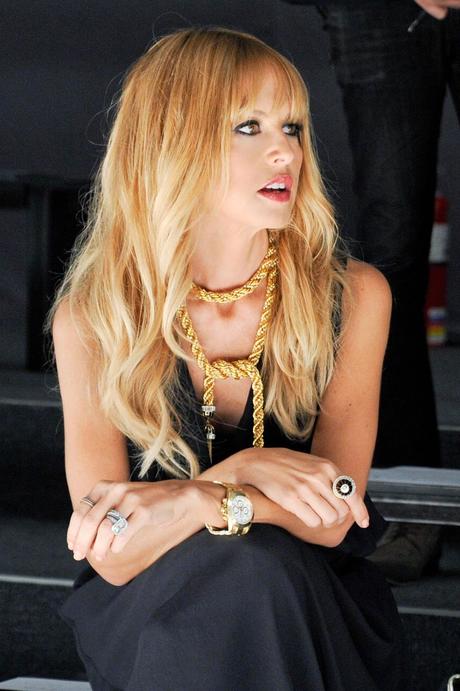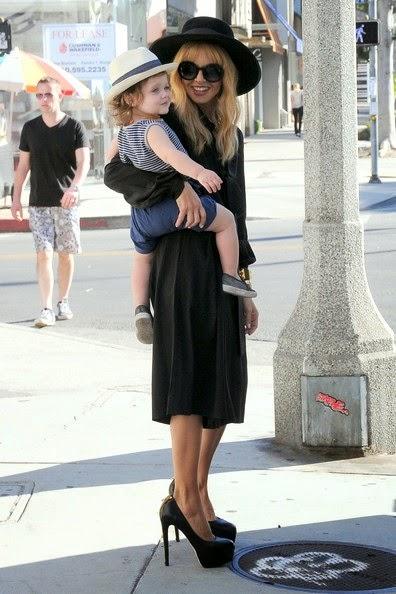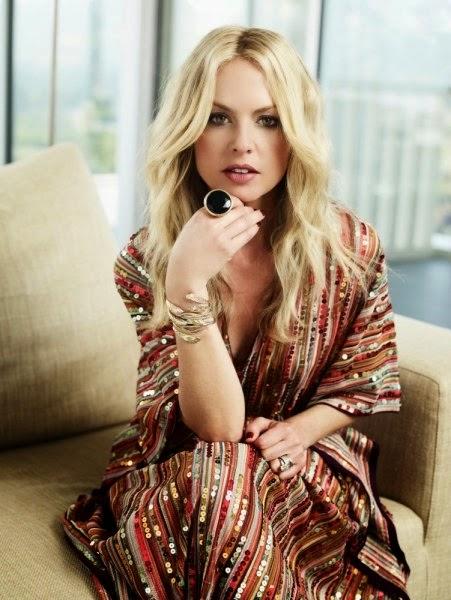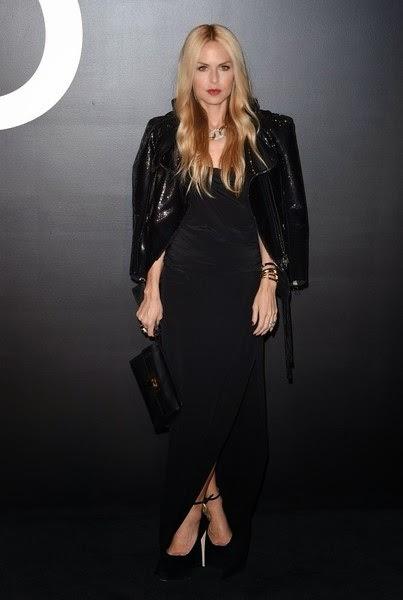 What does your personal style say about you?
photo credits: InStyle, VOGUE Mexico, Victoria Tornegren, Amber Sceats, Wireimage