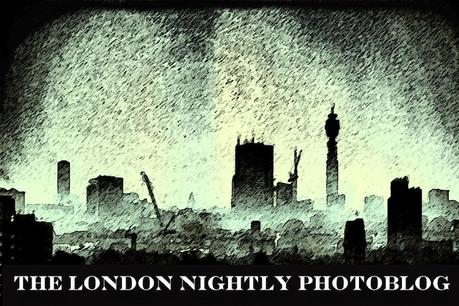 As promised, it's… The Return of the Nightly London Photoblog!
All through April we'll take one last glance at London before turning in. Thanks to everyone who joined us on a London Walk today. Thanks also for reading our blog.
We'll be back out there tomorrow. Come and join us. The full schedule of London Walks can be found at www.walks.com.
In the month of May we'll pick up our 101 Things to Love About London series – The Nightly London Photoblog will return in August.