ChristianNews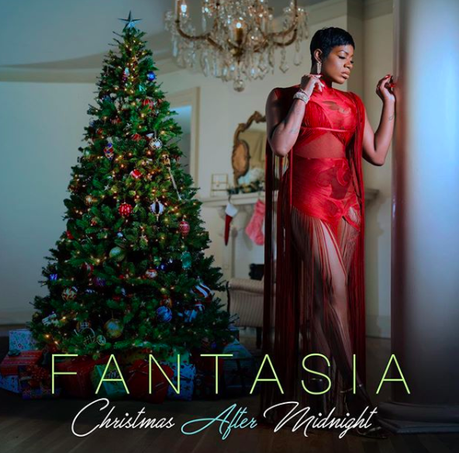 Fantasia is getting ready to drop a Christmas album next month titled 'Christmas After Midnight,' that pays homage to her late grandmother, Apostle Addie L.  Collins, who was born on Christmas Day.
The 12-track album features covers of holiday favorites including "This Christmas," "Silent Night," "Have Yourself A Merry Little Christmas," "Santa Claus Go Straight To The Ghetto,"and "Baby, It's Cold Outside" which features vocals from CeeLo Green.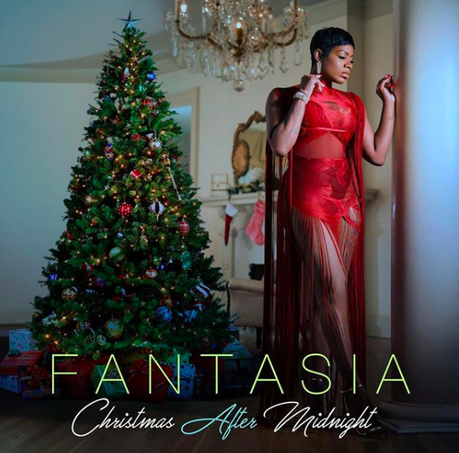 Fantasia wrote on Instgram how excited she is about the album, and how it pays homage to her late grandmother.
I'm so excited for my first Christmas album #ChristmasAfterMidnighton October 6th! This album pays homage to my grandmother Addie Collins (she was born on Christmas Day) and is a gift from me to all of those who remember their grandparents or parents putting up Christmas trees and being a blessing into people's lives. It also pays homage to the great singers like Billie Holiday, Ella Fitzgerald, Frank Sinatra and Ray Charles, who stood strong in what they believed in…the music. I hope that it blesses you. 
You can learn more about  Fantasia's 'Christmas After Midnight' HERE