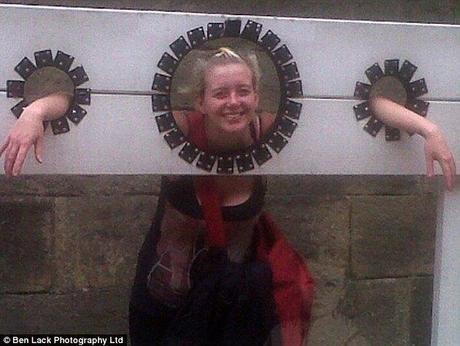 Read Also: Child Comes Back From The Dead and Asks For Water
When John and Shona went through their old photos from two-year-old trip, they've found a stranger posing with them in their family photos – a small girl wearing a Victorian dress. This strange girl appeared in several photos and seemed to have followed John and Shona along their entire trip.
"There was not a little girl like that on the day at the museum. It was pretty dead there to be honest all through the day. Anyway, it looks like you can see right through her," said John Burnside.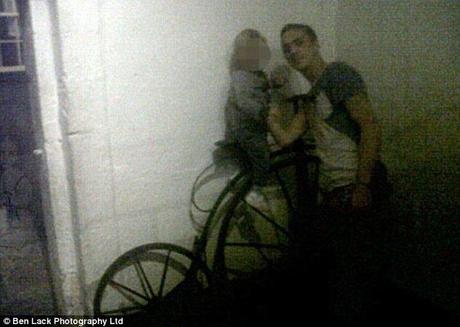 Finding these spooky figure in their photos terrified the young couple as they swear there were no one else with them at the time they took these pictures. According to Daily Mail, this museum is well known for strange happenings, but even the museum officials have no idea who this girl might be.
[Via: Daily Mail / Photos: Ben Lack Photography]
(All images, trademarks shown on this post are the property of their respective owners)
Follow @nrjperera - Roshan Jerad Perera