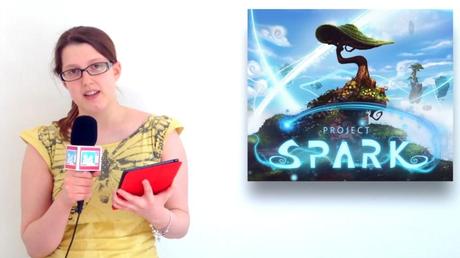 Family Gamer TV have a new episode of their Weekly News show out, ready to keep you updated on all the goings on in the world of videogames. This week, Jordan looks at the cool Project Spark Beta which lets you build your own games on Xbox One, an official NASA mission for Kerbal Space Program, possible updates and new packs for Minecraft players, and all the latest positions in the PEGI chart.
We don't know about you, but we're really hoping that those Disney Infinity glowing characters will be released as toys! If you want more news, why not check out these Disney Infinity, Minecraft and Angry Birds stories.
Check back every week for the latest and greatest rumors and headlines in family gaming news. And if you loved this video, follow us on Twitter for loads more amazing stories and gameplay footage, and subscribe to Family Gamer TV on YouTube.