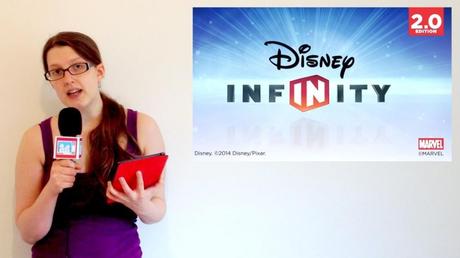 Family Gamer TV have a new episode of their Weekly News show out, ready to keep you updated on all the goings on in the world of videogames. This week, Jordan takes a look at the reveal announcements for new Disney Infinity and Skylanders games, new info on The Sims 4, and some great stuff from the new iPad release of Hearthstone. Plus all the latest positions in the PEGI chart.
Also this week Jordan looks at some Minecraft news as the development team of the Pocket Edition holds a talk panel on Reddit. There's also a story on PlayStation Pets, a fantastic new virtual pet like Nintendogs coming to PS Vita, which will allow you to care for a cute animal and keep them right in your pocket on the Vita.
Check back every week for the latest and greatest rumours and headlines in family gaming news. And if you loved this video, follow us on Twitter for loads more amazing stories and gameplay footage, and subscribe to Family Gamer TV on YouTube.